We're going to be showcasing two Setuzens who've been there since the very beginning. Both of these folks are proud owners of the :disco: emojis on our Slack workspace.
Sujan Sundareswaran#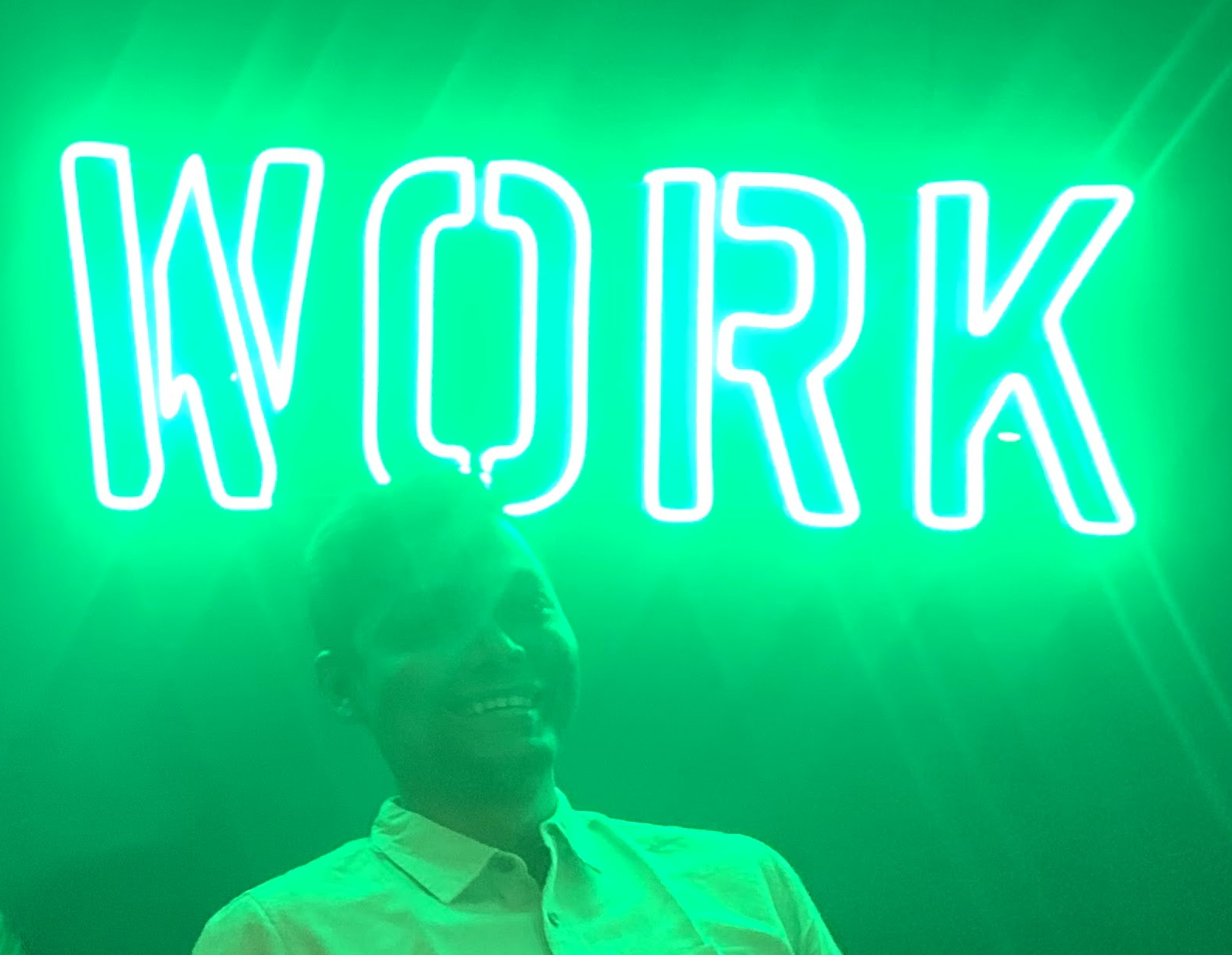 Sujan heads the Design and Evangelism team at Setu and joined the organization as Setuzen number B008 (so close!). Apart from being a stickler for seriously good work and logic, he's someone who always sets time apart for those who seek help from him. You'll only see him wear shorts since he despises pants (we only once saw him wear pants and swear we couldn't recognise him). He's working on a novel that he hopes will one day conclude into his retirement plans. He then wishes to live in the countryside of Norway or Switzerland for the rest of his life.
Favourite movie: Too many, but let's go with The Hunt for Red October
Favourite Game: Existence
Favourite People at Setu: Too long a list to put here
Casual Flex: My keyboard RGB is brighter than RCB's chances of winning the IPL.
Ruby Jane Antony#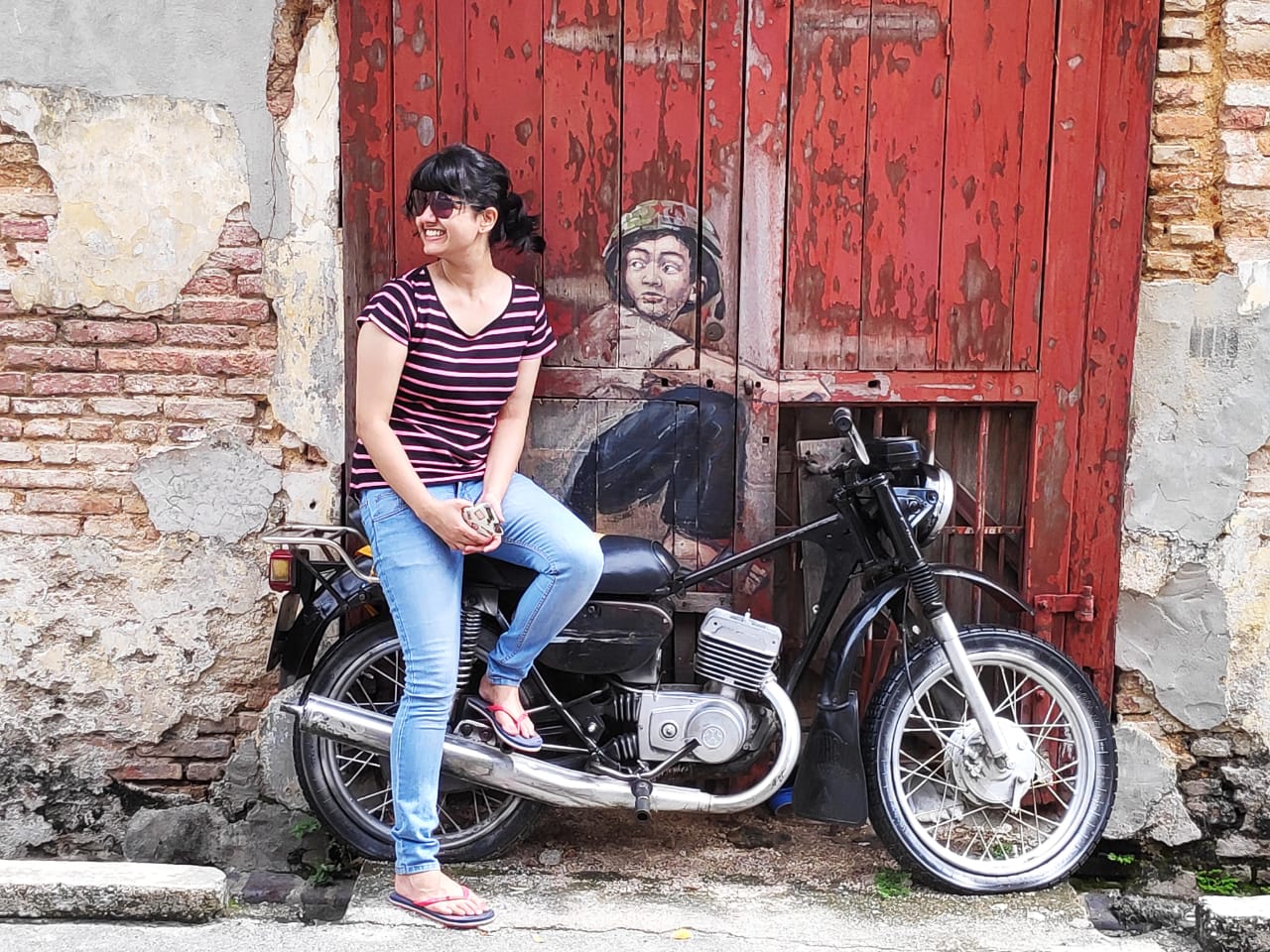 Ruby heads the People Ops team at Setu and was probably the first point of contact for most of our Setuzens. She joined the organization as Setuzen number B024 and had been until recently, a one-man army handling everything People. She is a huge Harry Potter buff and can quote randomly from the books (feel free to test her!). Ruby is also a boss player at Smash Bros (Nintendo game) and puts all the boys to shame! She's a true foodie at heart and loves memes, so feel free to spam her with memes if you want to get into her good books!
Favourite TV series: FRIENDS has been my go-to series since forever but based on the more recent releases, Schitt's Creek has my heart!
Favourite Game: Not much of a game person but playing Smash Bros with the boys almost every other evening since we got the Nintendo in the office has to be one of my fav memories at Setu!
Favourite People at Setu: As People Ops, it would be really biased of me to actually fill this out. Soo veto :P
Casual Flex: More than doubling our team count amidst a pandemic :D
---