This edition's Humans of Setu are our popular designers from the Design and Evangelism team.
Funnily enough, both Geetika and Prajna were peers at the National Institute of Design but only became friends here at Setu. The only interaction they had in college was when Geetika went to pick up pastry from Prajna's flatmate—talk about the icing on the cake!
Geetika Shukla#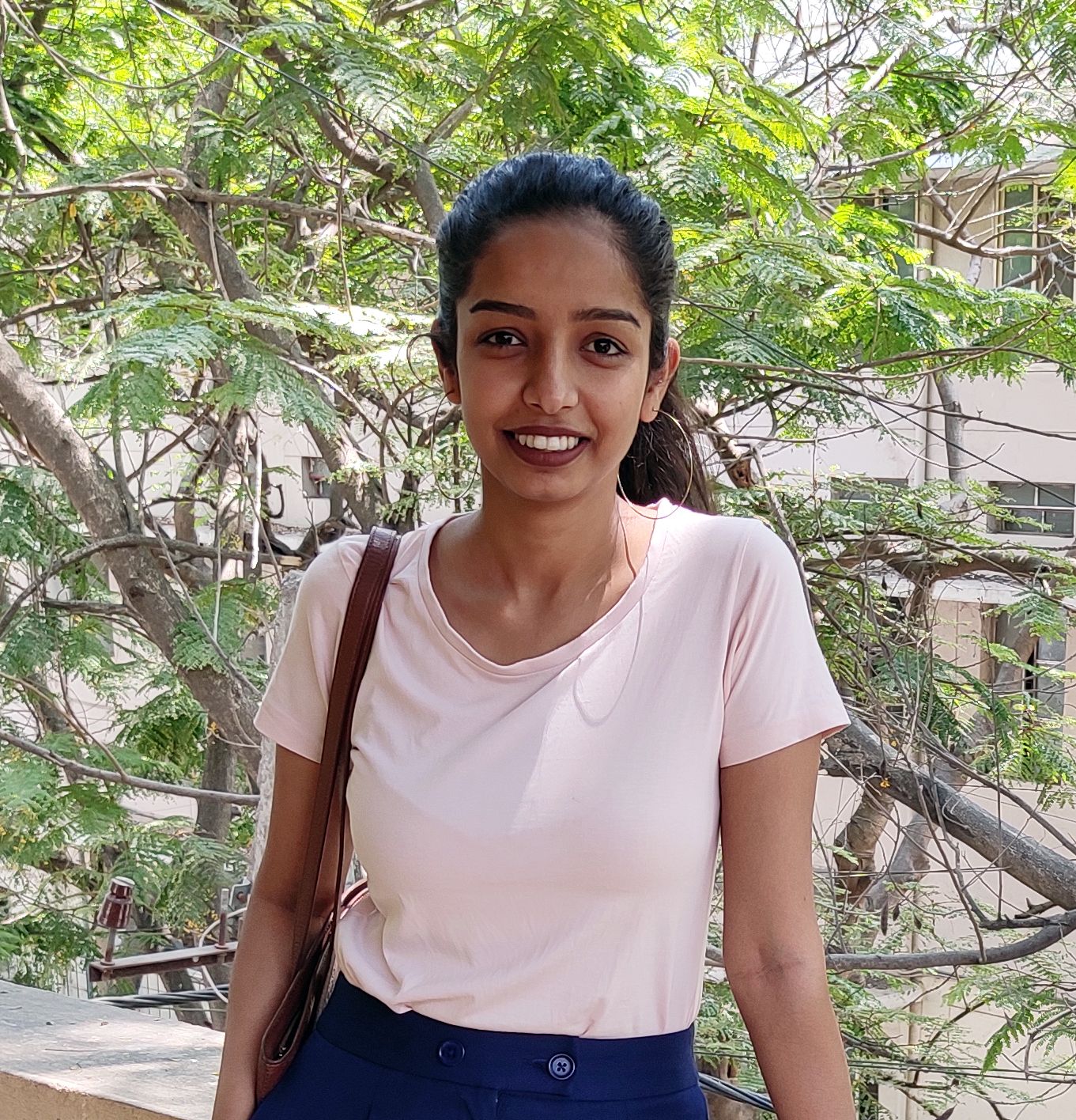 Popularly known for teaching most of us Setuzens Figma with the utmost patience and commitment, this trait of Geetika is just a segue into the wonderful human being she is. From being a seriously committed professional to an amazing designer—wait to see what all she has to offer just yet.
She loves baking and spends some of her weekends baking delicious chocolate cakes and loaves. Geetika also has a weird obsession with soap and hopes to start making her own cold processed soaps soon.
Geetika is also big on gardening and has a massive green thumb. She has over eighty plants and it is spread all across her house—the downstairs, upstairs and the terrace are all filled with greenery. Talk about being blown away!
Geetika was a part of D91 Labs in her previous role here at Setu. Did you know that she actually graduated with a degree in architecture and she worked as an architect and space designer in her previous avatar?
Favourite movies and shows: She'd say all Ghibli movies, but When Marnie Was There and Kiki's Delivery Service are her favourite.
The Office is also her all time favourite. Also, can't not mention Sarabhai v/s Sarabhai, it was way ahead of its time.
Favourite books: Colorless Tsukuru Tazaki, Killing Commendatore, The Palace of Illusions, The Culture Map, The Little Book of Hygge. She just finished reading The Making of a Manager by Julie Zhuo which is a must read for everyone—not from the perspective of a career ladder, but rather how to support and pull each other up.
Favourite video games: Plants v/s zombies, The Goonies, and Bomberman.
Flex: She wore 38 tees in one go in about 12 minutes for a competition.
Prajna Nayak#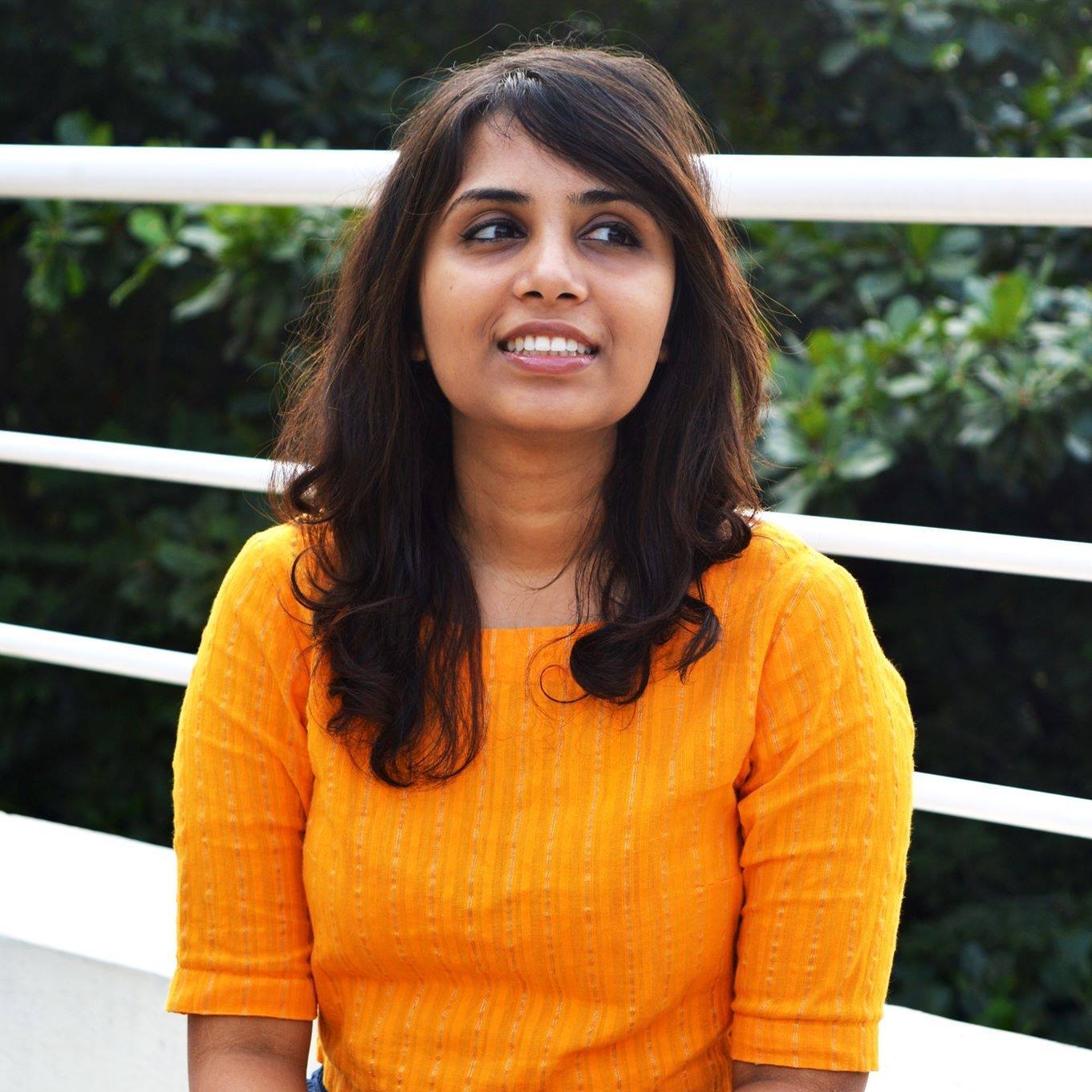 Prajna is popular for the amazing covers she makes for our internal magazines—that were recently made into stickers that a lot of you are showing off on your laptops.
Prajna is a visual designer. Her job is to help build the identity of Setu, via helping create brand and visual communication guidelines, frameworks, and collaterals.
Outside of work, Prajna loves to spend time drawing, making clay figurines, gardening, and cooking. She's been committed to a zero waste lifestyle since 2017. She's currently experimenting with a plant-based/vegan diet.
She works with Eco Femme as an educator on sustainable menstruation and conducts workshops on the same.
Favourite movies: She loves Grave of the Fireflies and Black Swan!
Favourite books: Maus, Munnu, Watchmen, Asterios Polyp. A recent favourite that she recommends is Segu by Maryse Conde. Currently, she is listening to The Anthropocene Reviewed audiobook by John Green.
Favourite video game: The Monkey Island series
Flex: Prajna spent a month making this GOT chess set in 2015. Her only tool was a toothpick!
---