This week's Humans of Setu are none other than our beloved founders! We thought it fitting to share a little bit about Sahil and Nikhil and who they are outside of work.
Nikhil Kumar#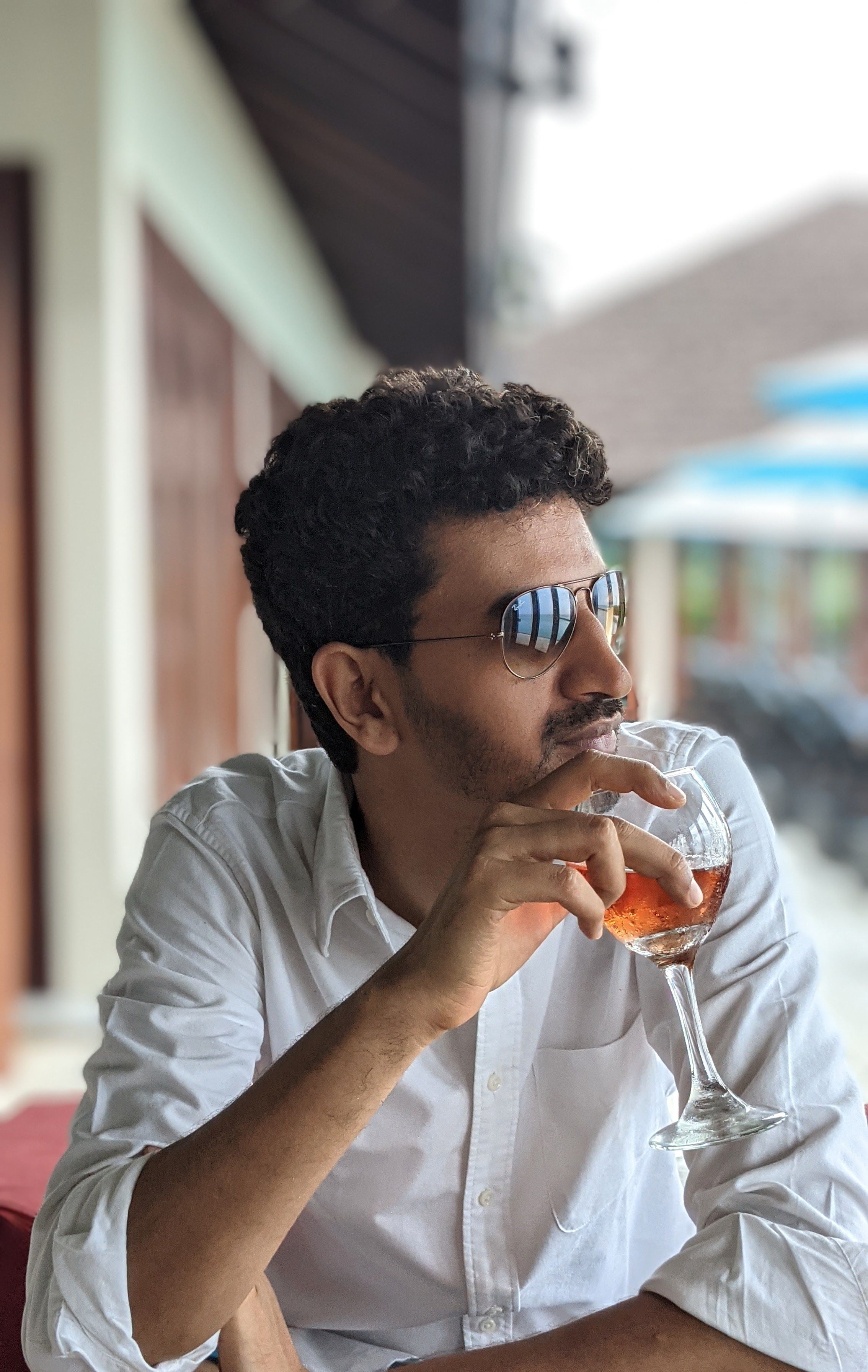 Nikhil was born to banker parents in a small town called Kolar near Bangalore and grew up watching his parents serve the poor. After graduating from college, he worked at Tally Solutions, Intuit and Exotel after which he stumbled upon iSPIRT Foundation and describes this phase of his life as 'chance pe dance'. He then went on to start Setu with Sahil.
He's a music fanatic and is now learning to play the piano. He also jams to songs on Spotify and plays the piano as he waits for clients to join calls. Having grown up playing the flute, he thoughtfully put up a performance for us during last year's Founders' Day celebrations with popular band Lagori. He loves to read as well and reads at least three to four books at any given point. Right now, he's reading about company building and start-ups (we wonder why ;)).
In his free time, Nikhil loves cooking! On the occasion that he does cook, just know that he's going all out. He even spent a weekend morning recently cooking up some delicious Egg Shakshouka with his wife.
Favourite shows: Nikhil has a wide range of shows that he watches—from series like Ray and Masterchef to Rick and Morty and Blacklist, he's probably seen it all. However, The Last Dance has to be his favourite.
Favourite video games: Counterstrike and Dota
Productivity hacks: Nikhil is big on productivity hacks and has some wonderful gyaan to share with us.
He has three different profiles on his phone—one for communication that has apps like WhatsApp and Slack, one that is has a total DND mode for focus work, and the third is where he consumes his news and has apps like Twitter.

He uses an app called Freedom that lets you be productive by blocking off certain websites and apps for a certain period of time. It's a great way to focus on work and keep distractions at bay!

He's also big on using an app called Roam which is a note-taking tool for networked thought. He uses this to note down life lessons, focus on habit formation and even to remember what he's learned. You should check it out if you're trying to do the same.
Flex: Nikhil was heavily involved in building UPI and BHIM. He even redesigned the UPI page!
Sahil Kini#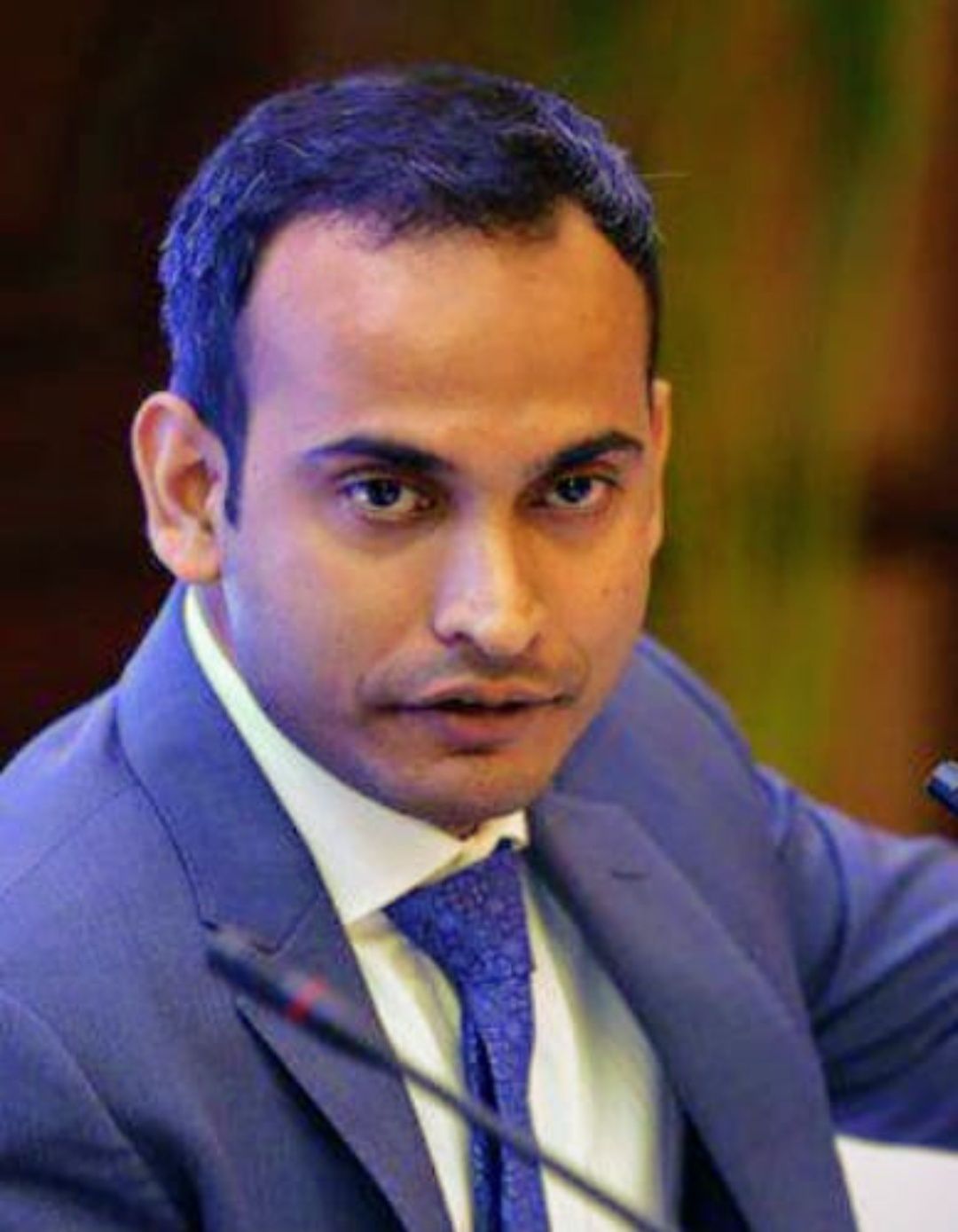 Sahil was born and brought up in the wonderful coastal town of Mangalore. He comes from a family of entrepreneurs—his great-grandfather, grandfather, dad were all founders of their own little businesses. And as far back as he can remember, he's always wanted to start and run a business of his own. I guess you could say that entrepreneurship was always the default option as far as Sahil was concerned.
After graduating from college, Sahil started out at McKinsey and Co., then moved on to Ezetap, ran a start-up called Magnetworks and then went on to work at Aspada Investments. Amidst all this, Sahil worked with iSPIRT Foundation as India Stack evangelist. It's where our founders crossed paths and became dear friends.
Outside of work, Sahil is a semi-professional Billiards player. You should've seen him play at our workation last year, we were all floored! He also loves experimenting with cocktails and even played bartender at Nikhil's wedding. Sahil is also a powerful orator and took some sessions with us on how to command a room.
Favourite shows: Sahil loves intense dramas like Breaking Bad, Narcos, and Mad Men, awkward comedies like Fleabag, The Office, and Brooklyn 99, and space westerns like The Mandalorian and Firefly.
Favourite books: When it comes to fiction, Sahil has a thing for slightly surreal things. Anything by Gabriel Garcia Marquez (100 years of solitude❤️), Murakami (Sputnik Sweetheart), Arundhati Roy and Isabell Allende. He loves classic graphic novels like Watchmen, Maus, Sandman and Preacher. In non-fiction, there are too many to name—but he loves stuff around Mental Models and Behavioural economics. His favourite authors are Charles Munger, Steven Pinker, Thaler and Sunstein, and many many more.
Favourite video games: From the 90s era, Sahil loves FIFA 98 and Need for Speed Hot Pursuit. Off late, he's been playing Legend of Zelda—Breath of the Wild, and Super Smash Bros Ultimate. But his favourite game really is the New York Times crossword puzzle!
Favourite productivity hacks: A well defined daily routine that includes: eight hours of sleep, quality time with my family, ten minutes of exercise, ten minutes of meditation, three home cooked meals, and twenty minutes of bedtime reading. He likes Keeping his mobile screen time under three hours a day.
Biggest flex: Convincing his wife (who is much much smarter than him) to marry him 😀
---