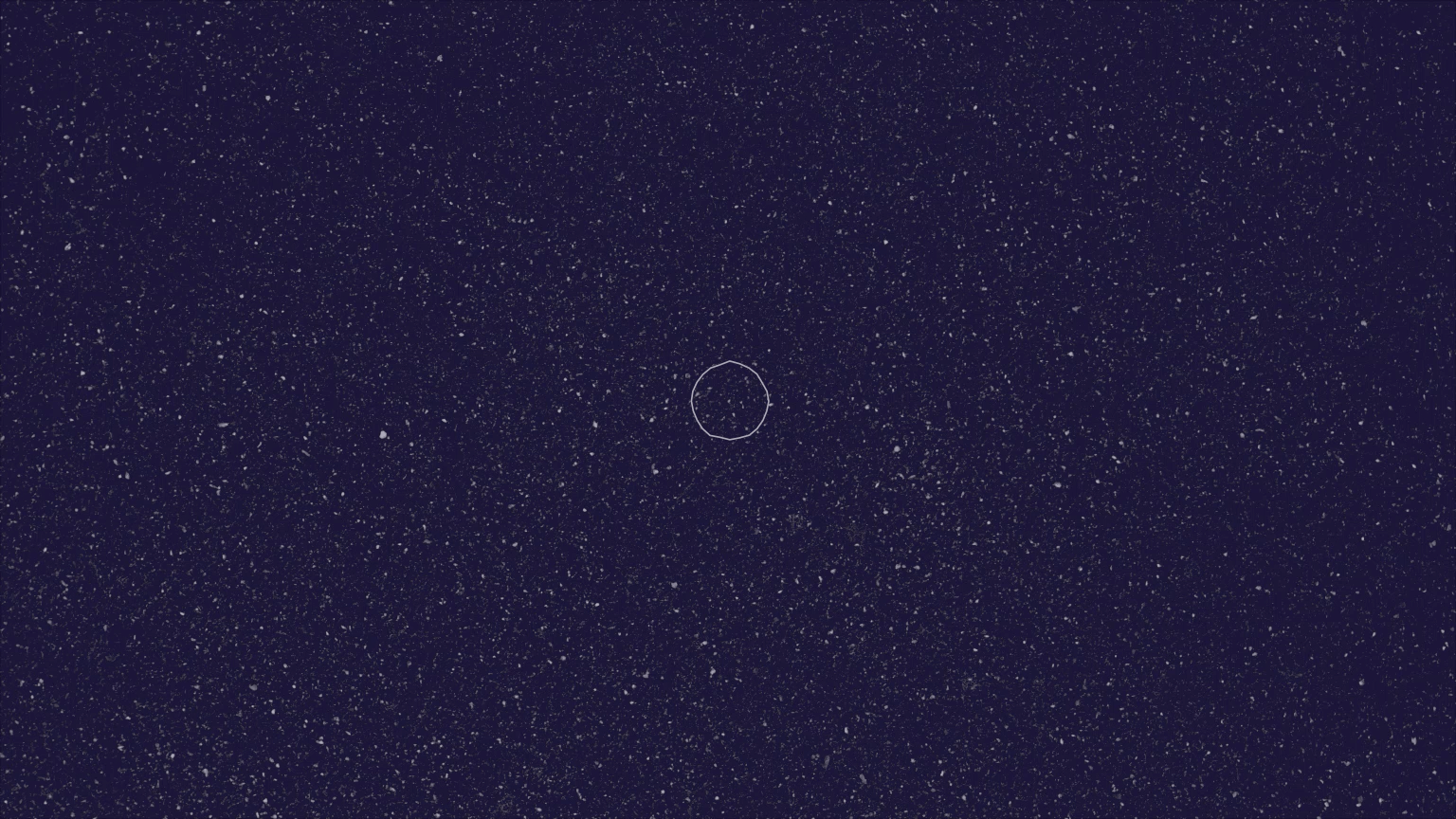 We at Setu are currently redefining the future of our documentation through extensive revision and reconstruction efforts. New systems and approaches are being introduced in a phased manner. To stay up-to-date, check our Phase 1 ,Phase 2 and Phase 3 articles
Visit our docs
As we continue to move forward, we're now entering Phase 4
Documentation is of paramount importance at Setu and we are suckers for great documentation
What is next level ?#
For anything to go to the next level, we need to first identify problems on this level and solve them.
Is that it?
Well, to define is to limit, right?
Problems on this level#
Given the range of products at Setu, it always presents a challenge to deliver a great experience just using documentation. Different personas require us to provide different solutions to make them understand on how a product works.
We need to push the limit and provide them with an experience that lowers the barrier to get started. This tweet shared by Shawn Wang (@swyx) deeply aligns with what we want to acheive at Setu.
In a nutshell, it's show, don't tell!
Phase 4#
Introducing Setu API Playground
This is a portal to test Setu APIs across all products in sandox environment with pre-filled mock data. This playground will be an essential tool for developers to test APIs, PMs to understand the product life-cycle and Sales teams to help with demos for potential customers.
For each API endpoint, you can make a request with body and different parameters, get code snippets in different languages and the response.
You can see the PAN verification API in the playground below. Try it yourself here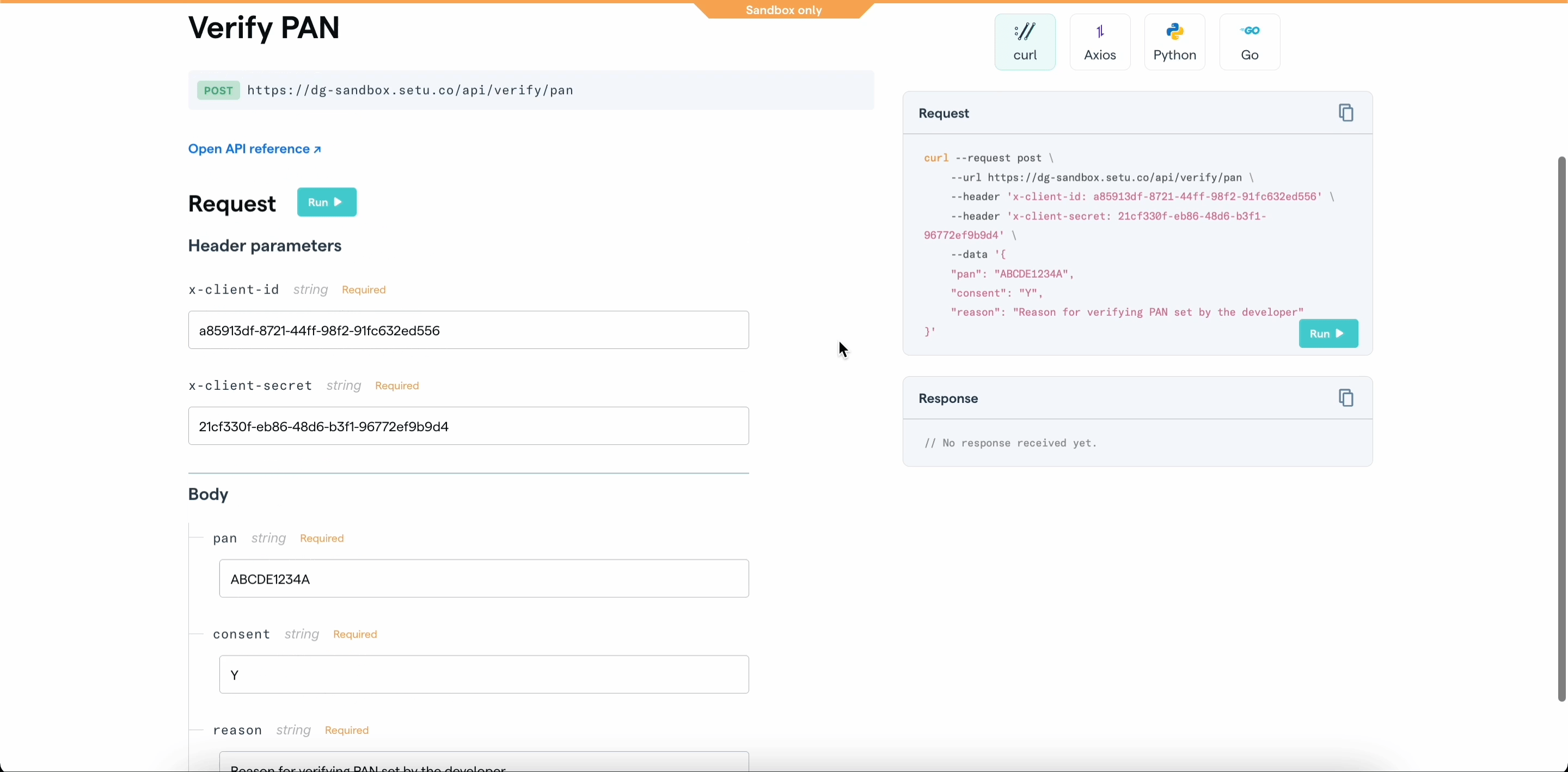 Setu API playground provides an efficient and convenient way to test APIs. This enables users to interact with the API and perform a range of tests with different inputs in a safe environment and get outputs, identify bugs, and debug issues.
What you can do?#
Toggle between different products and different endpoints in each product#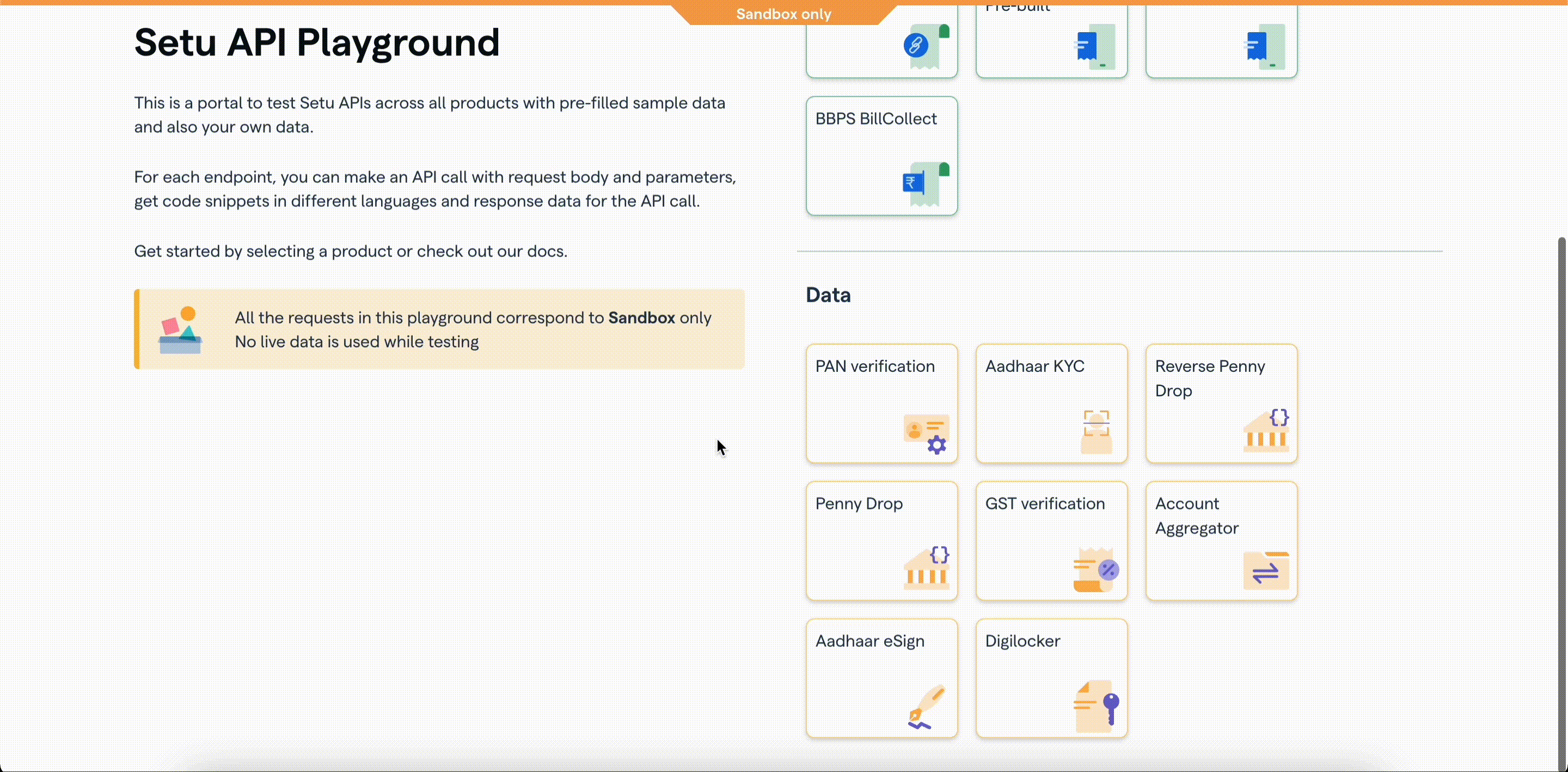 Update the fields of request body with your own data.#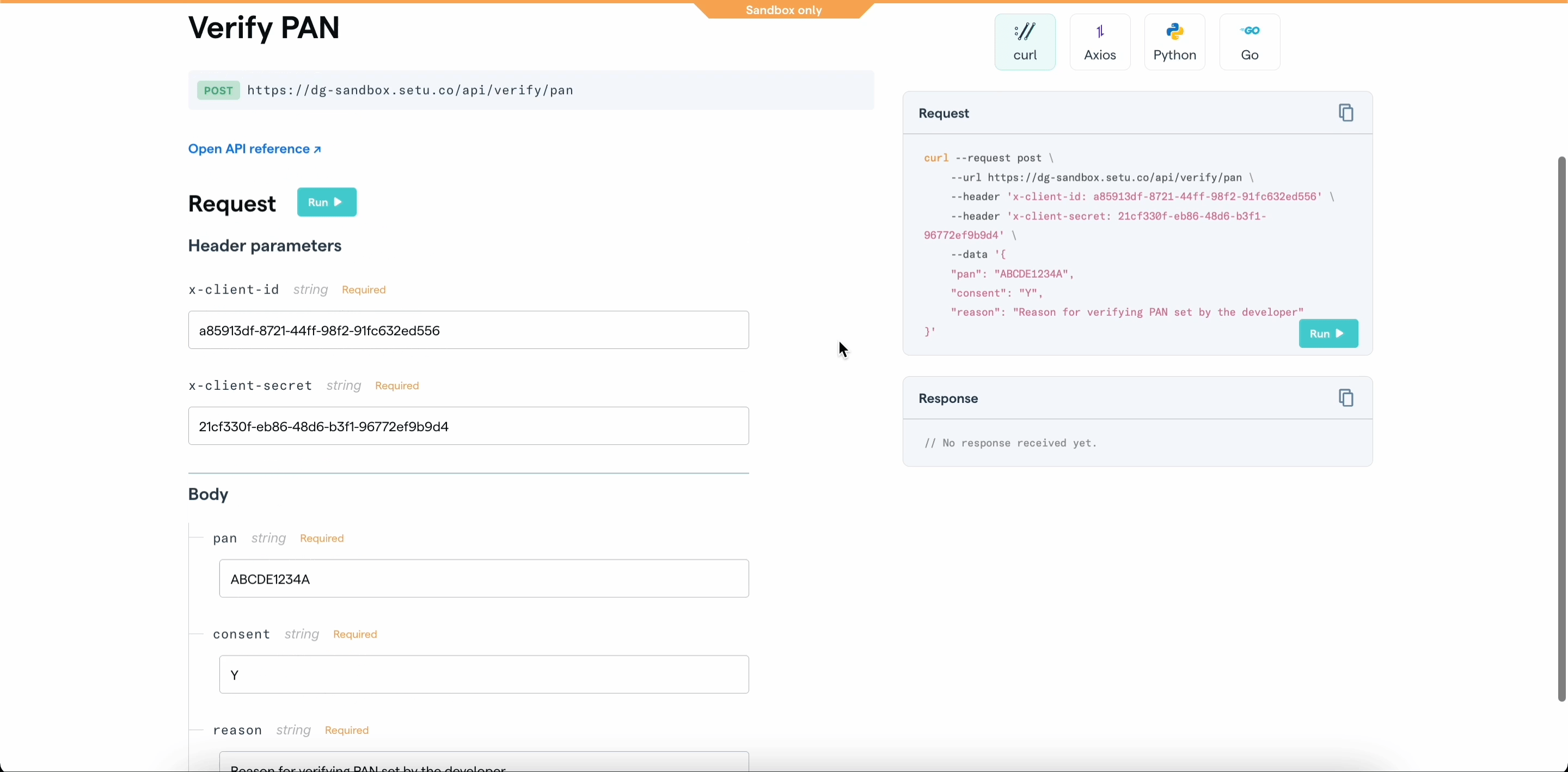 Ready-to-use code snippets of the request in different languages and frameworks#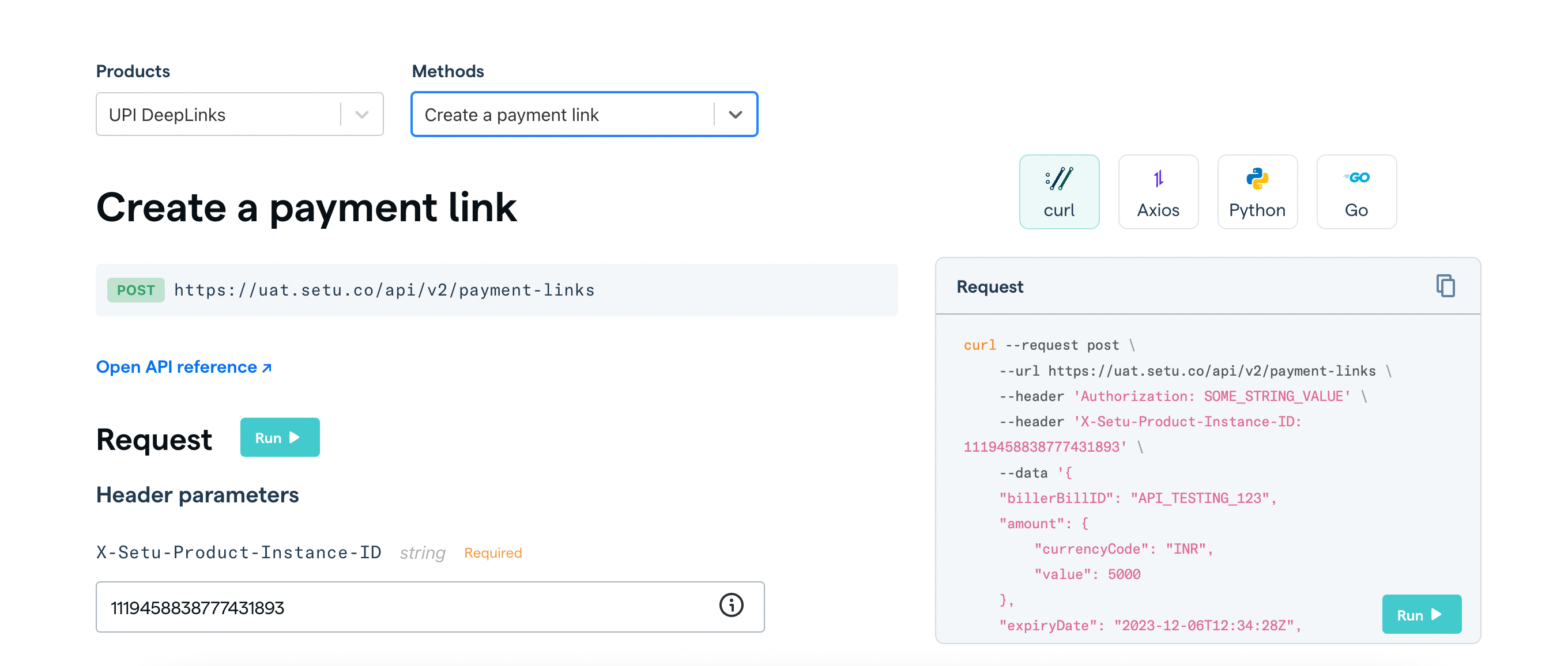 Info about request paramters in the input field#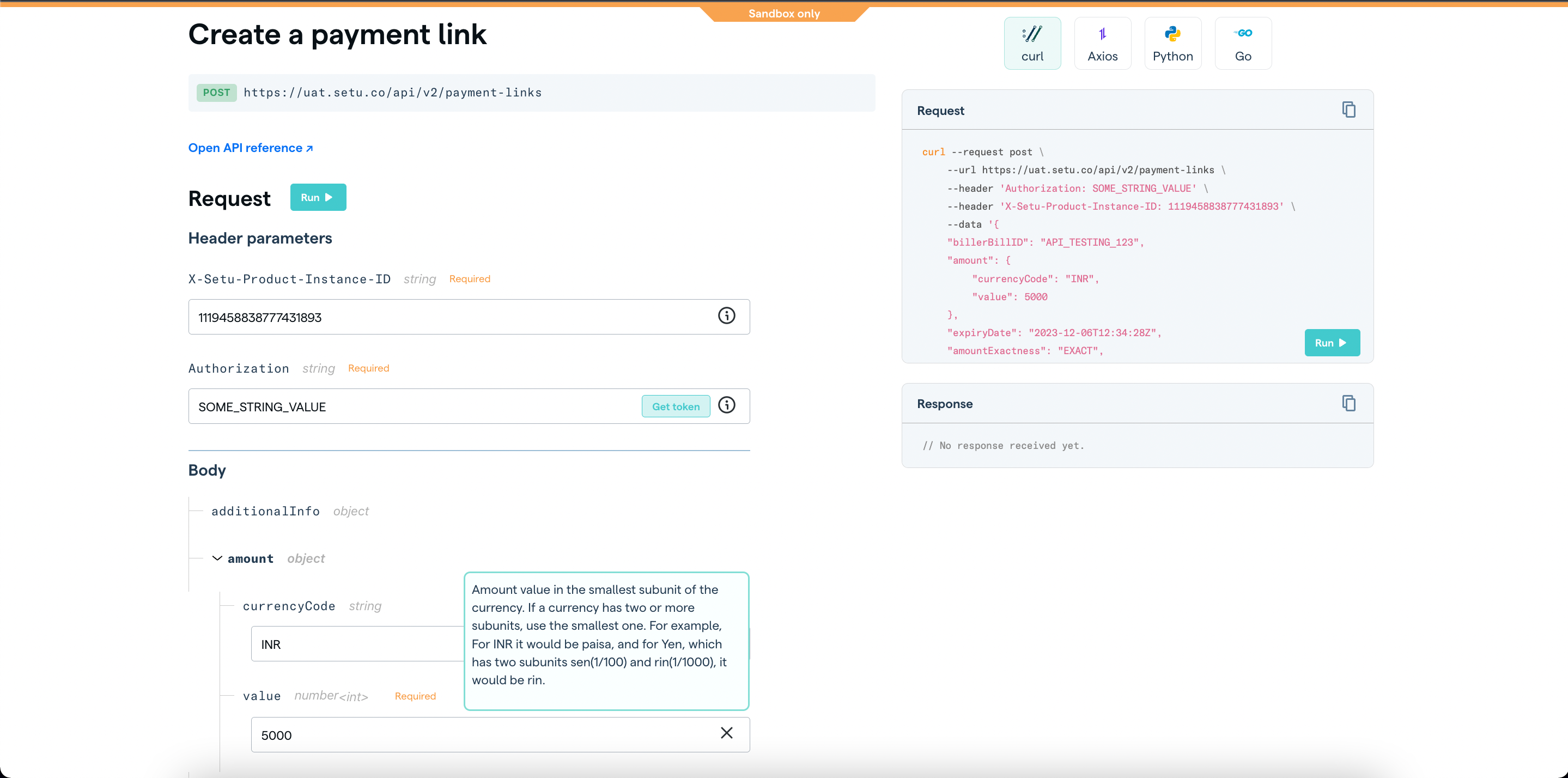 Integrated with Setu documentation for better context#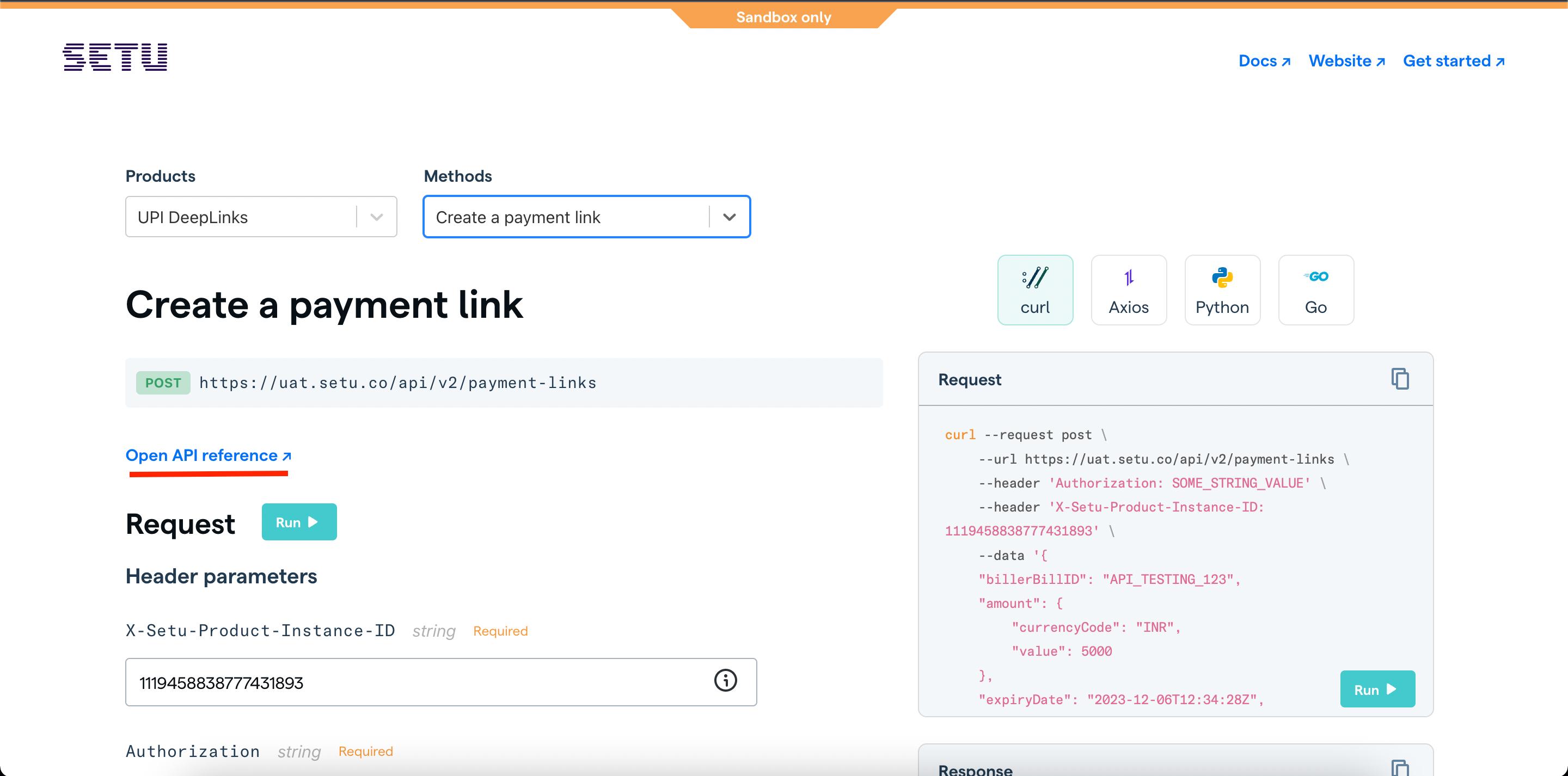 ---
By introducing Setu API playground, we aim to enhance the overall process of comprehending, utilizing, and testing Setu APIs across various products. This will open up a lot of opportunities to enhance and innovate ways to provide a world-class user experience.
What's next?#
This is an ongoing process and we'll be back with what happened in Phase 5 when it goes live.
We're also hiring across the board. Go over to setu.co/careers to apply or write to careers@setu.co if you have any questions.
---