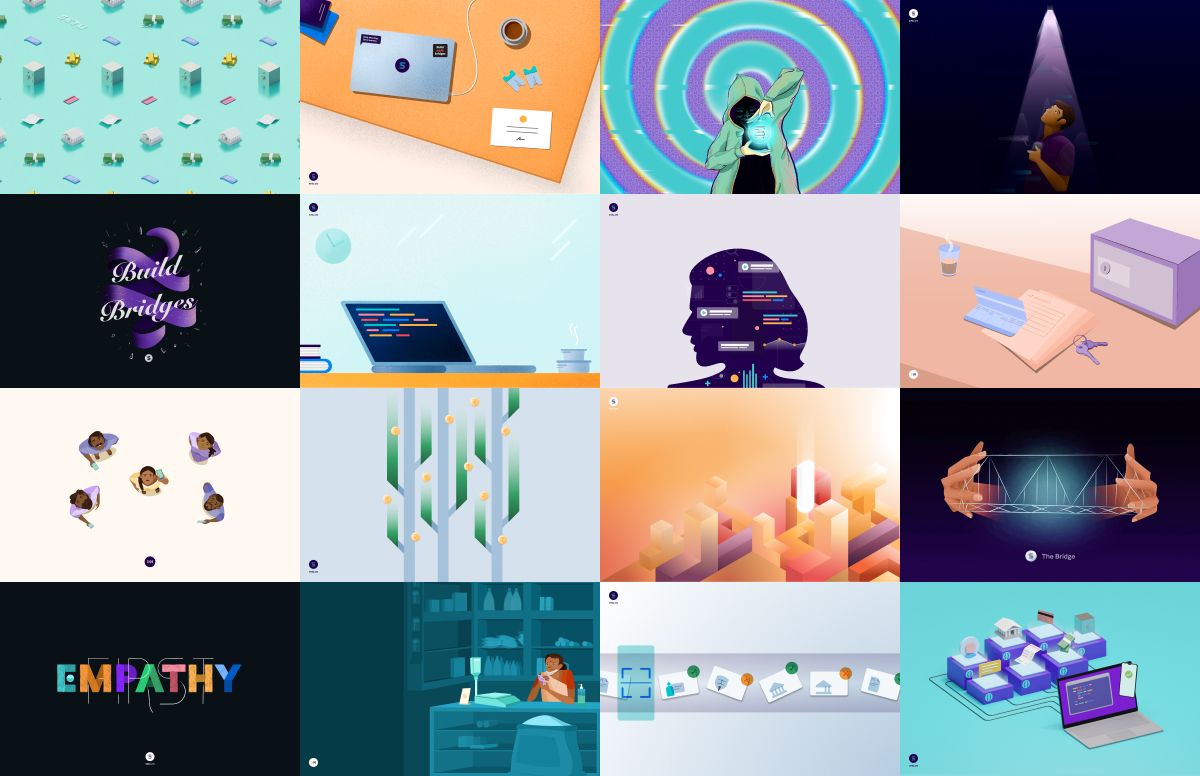 This has been an incredible year for us at Setu. We had exciting product launches, our first external hackathon, D91 Labs' elaborate research initiatives, and the debut of our blog. While preparing to embark on this journey, we created a number of artworks and illustrations.
While looking at a handful of these a while back, we decided to publish them as a collection of wallpapers for everyone to use. We not only enjoyed ourselves while putting this together but also realised how diverse our work has been this year.
Every illustration that you see has its own story and we have talked about each one concisely. We hope you like using these. We're sure you won't be able to choose just one! :)
---
At Setu, we help hundreds of businesses reimagine payments, deposits, lending and data empowerment for their end customers. Our mission is to accelerate India's economic growth by making financial services accessible and affordable to all.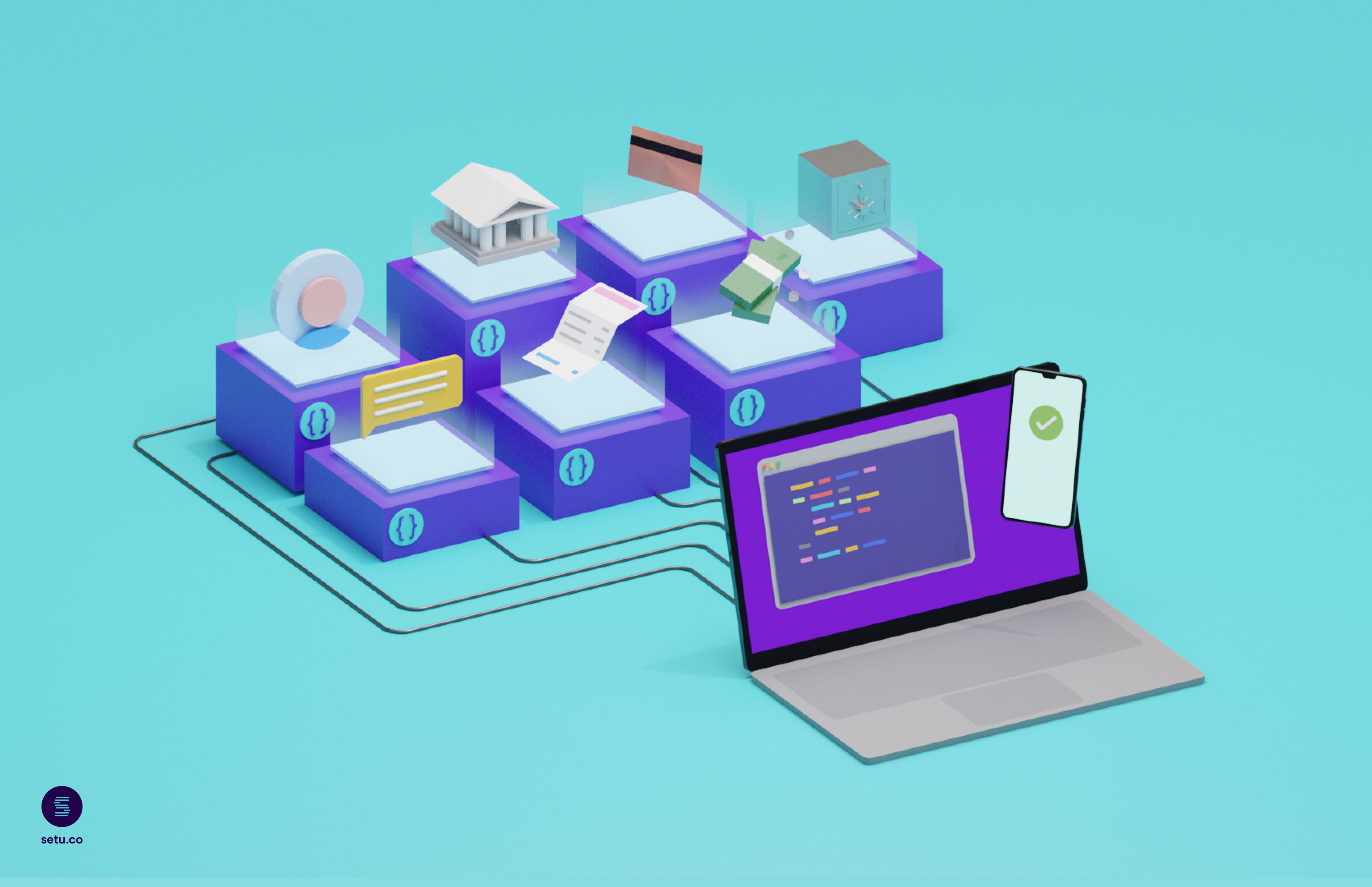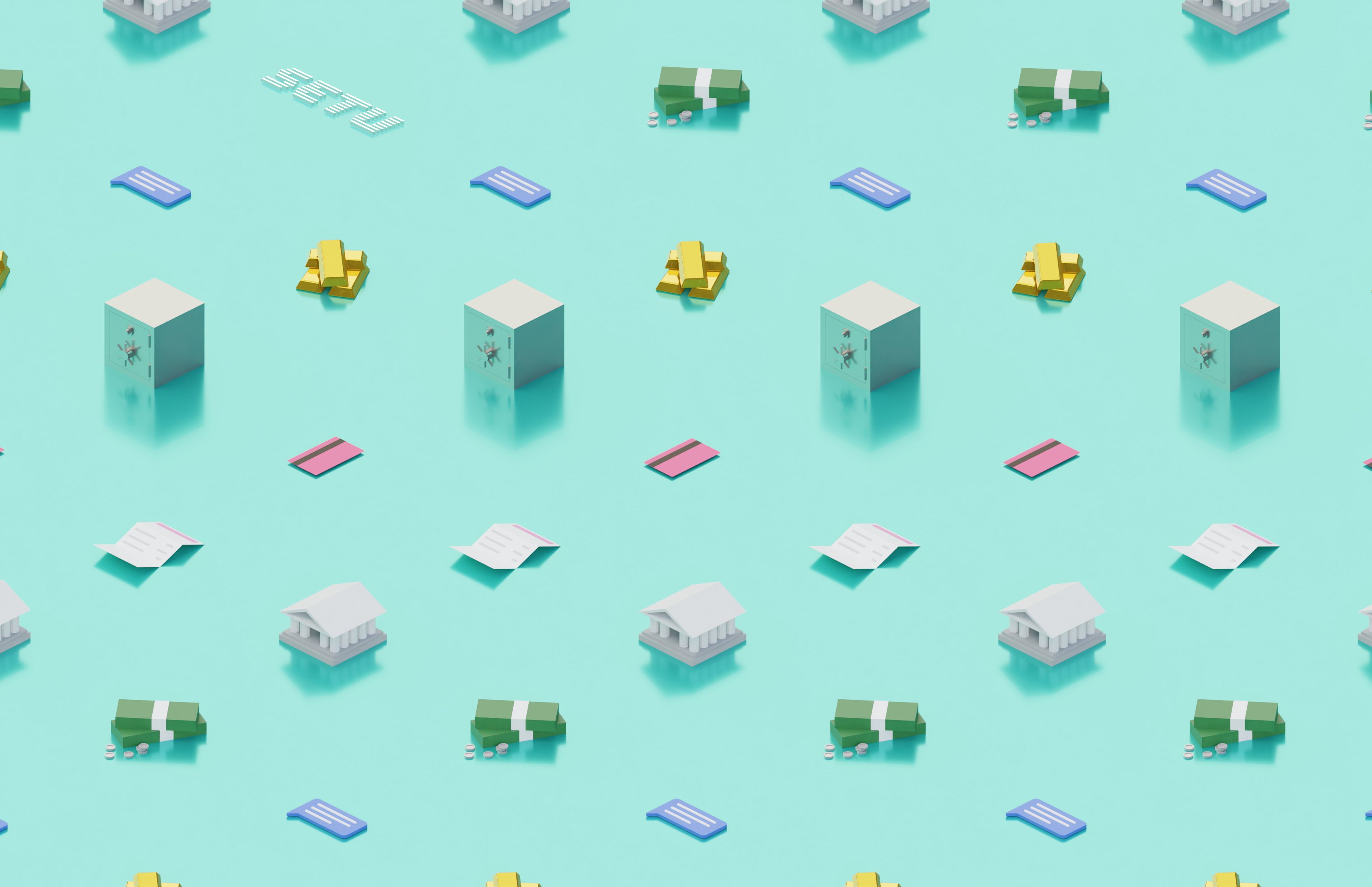 In the long run, we look at ourselves bridging the gap of financial inclusion. We wanted to voice the message that we all believe in.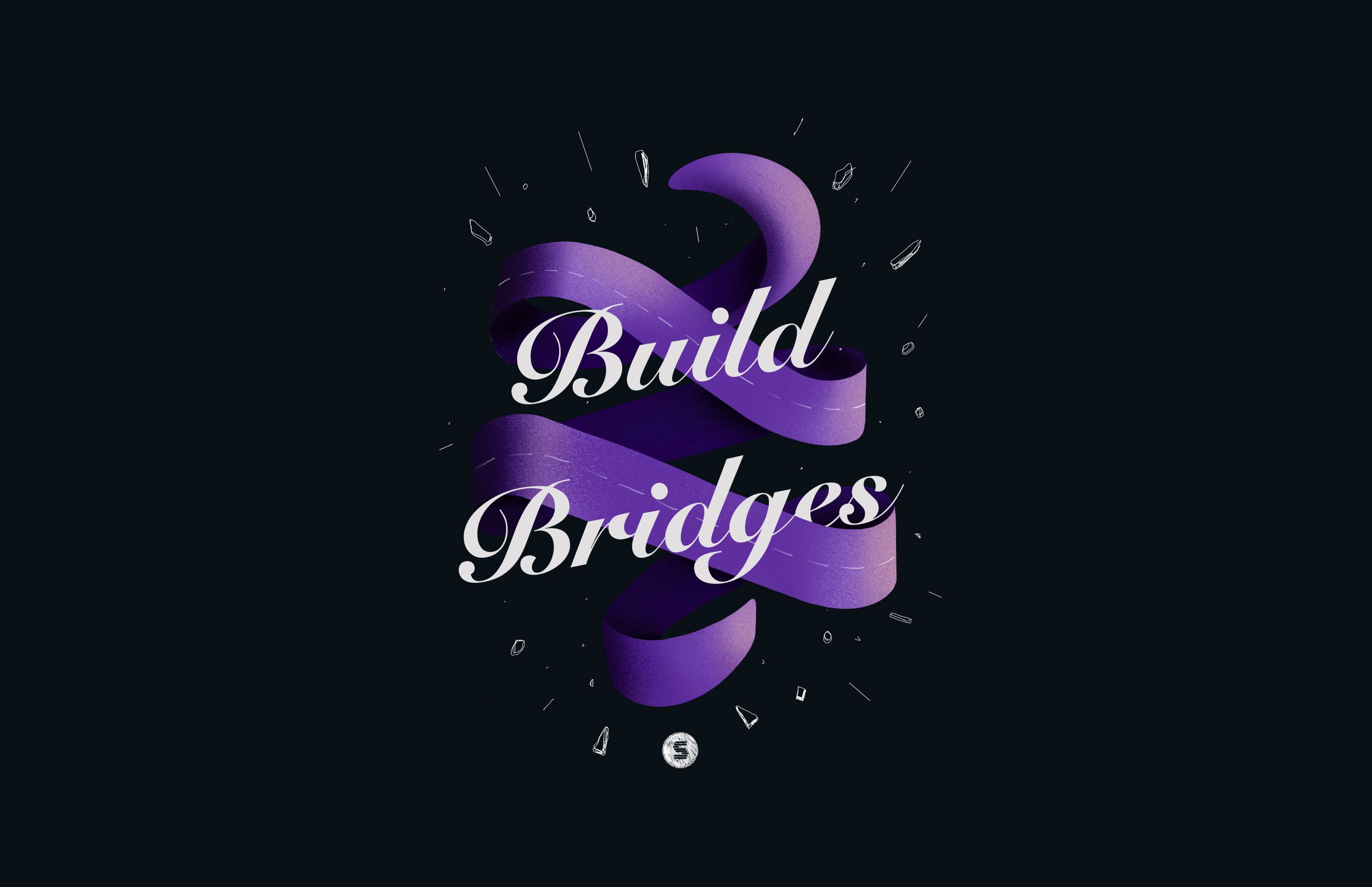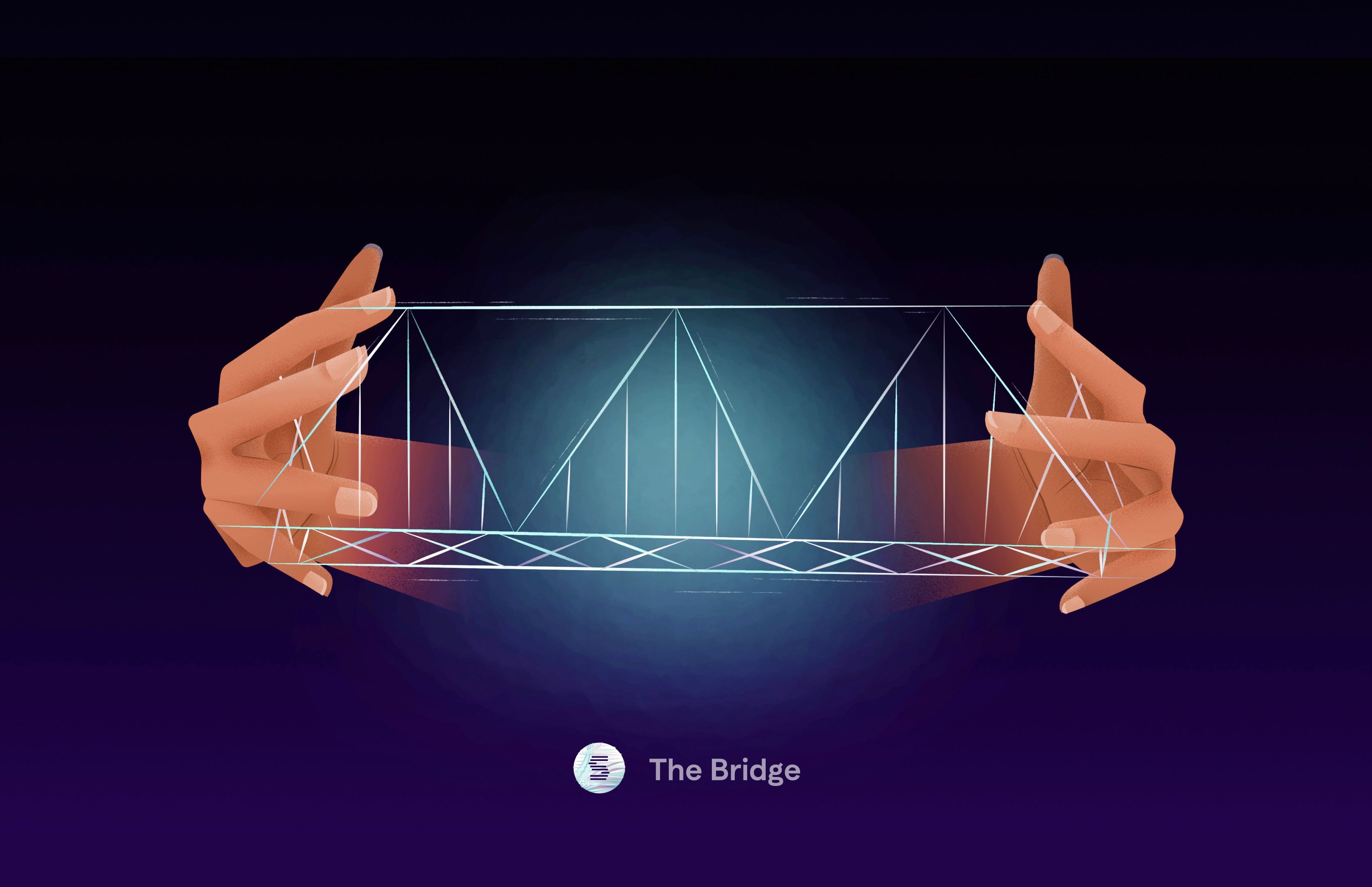 We'd worked with Facebook to co-create six UX principles for data sharing using account aggregators. We've compiled our insights into an easy to read report which you can download here. We took a couple of our favourite illustrations from the report for you to use as wallpapers.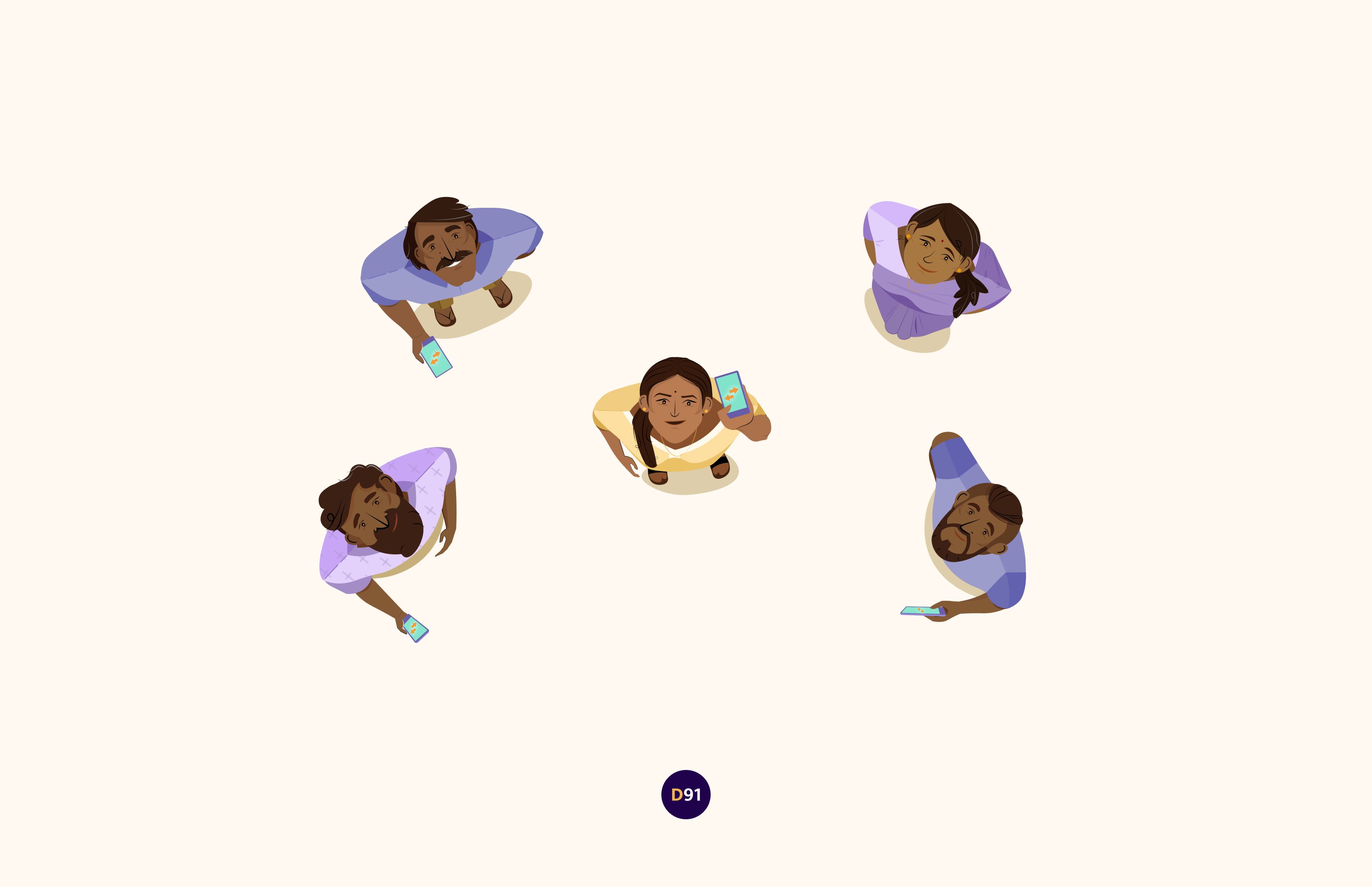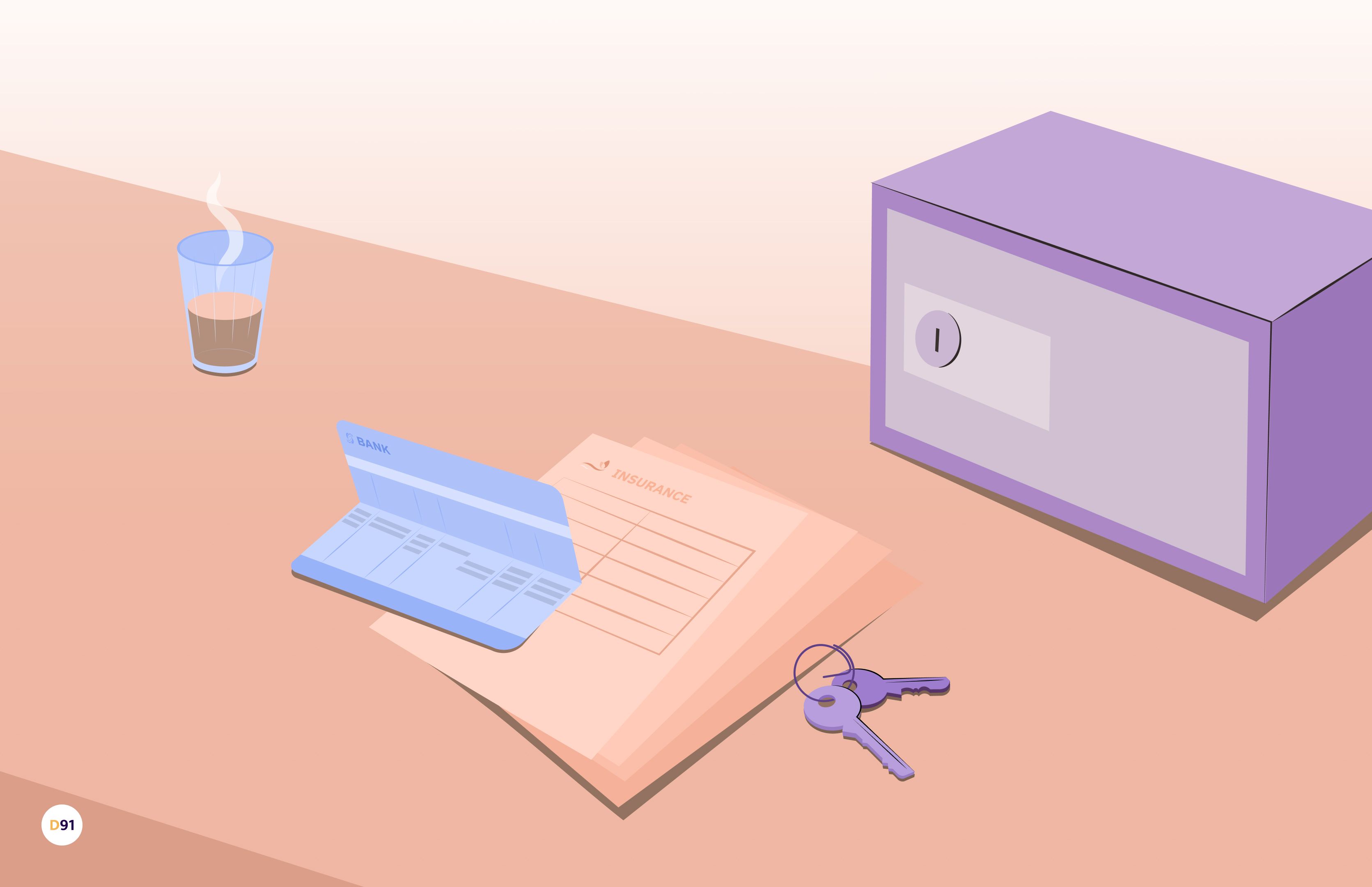 This year, our beloved deposits product finally went live. This illustration is our way of paying homage to all the hard work and perseverance put in by the team.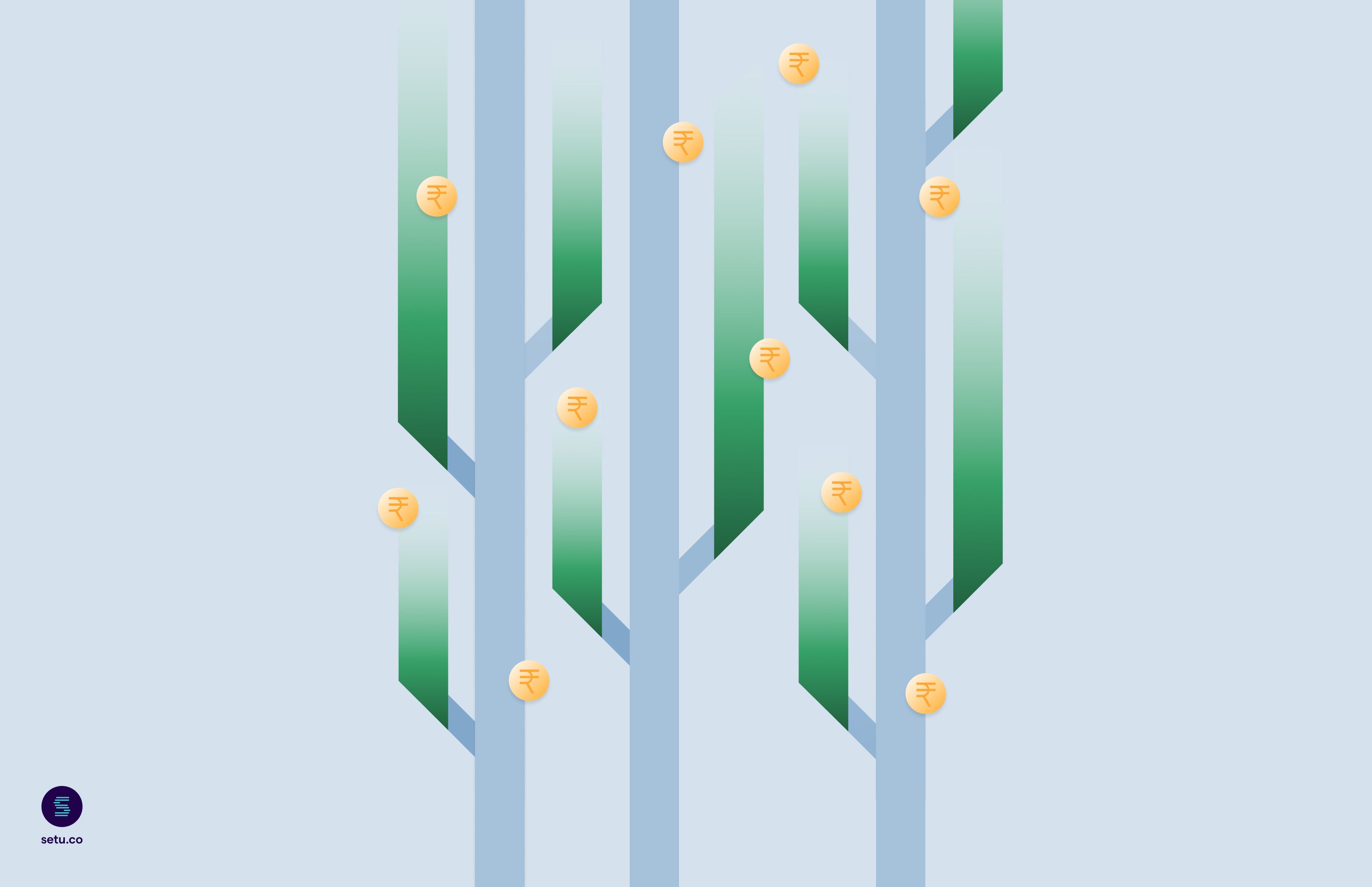 This artwork depicts us rebuilding and future-proofing India's fintech architecture by piecing together our API based building blocks.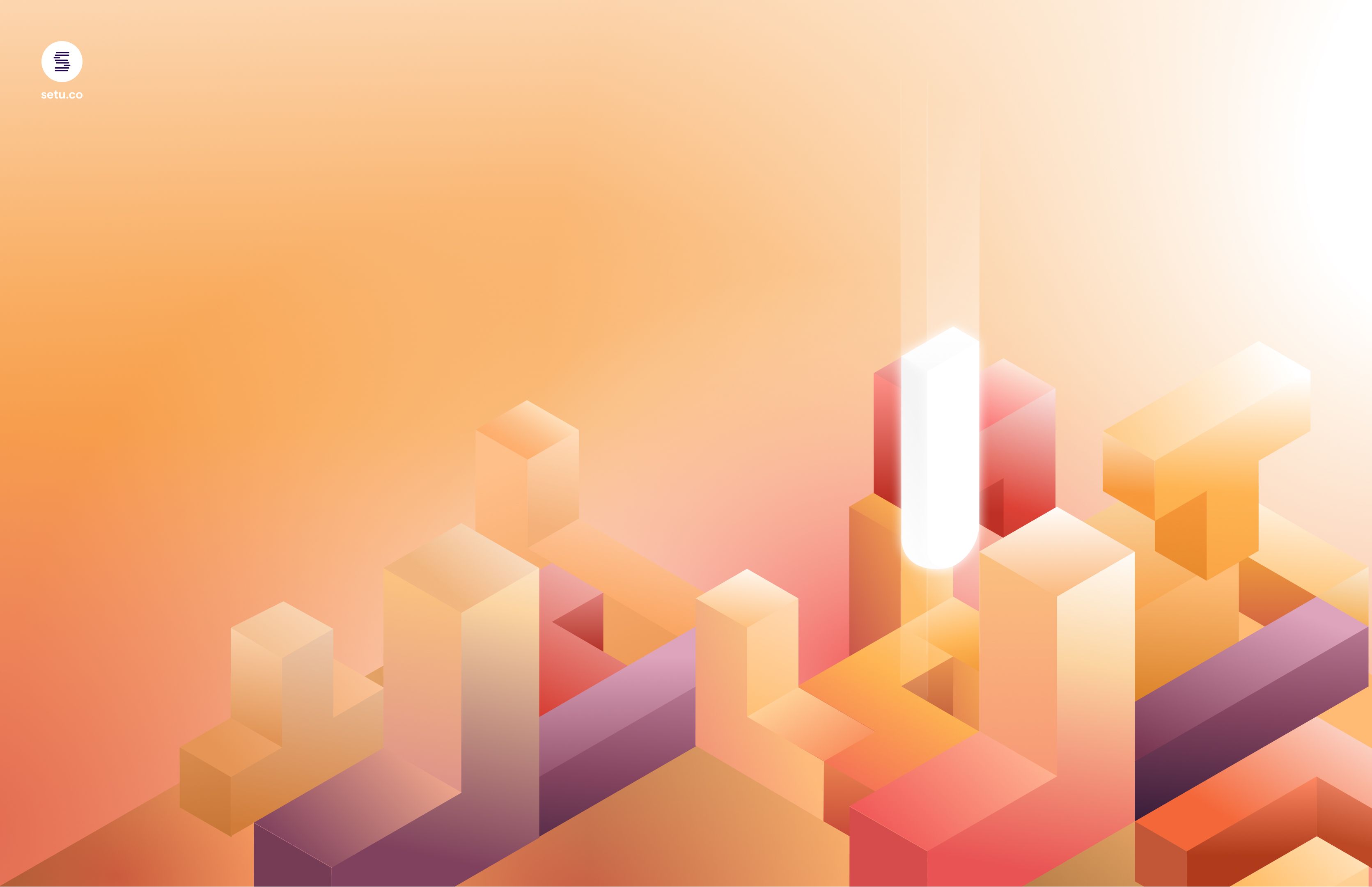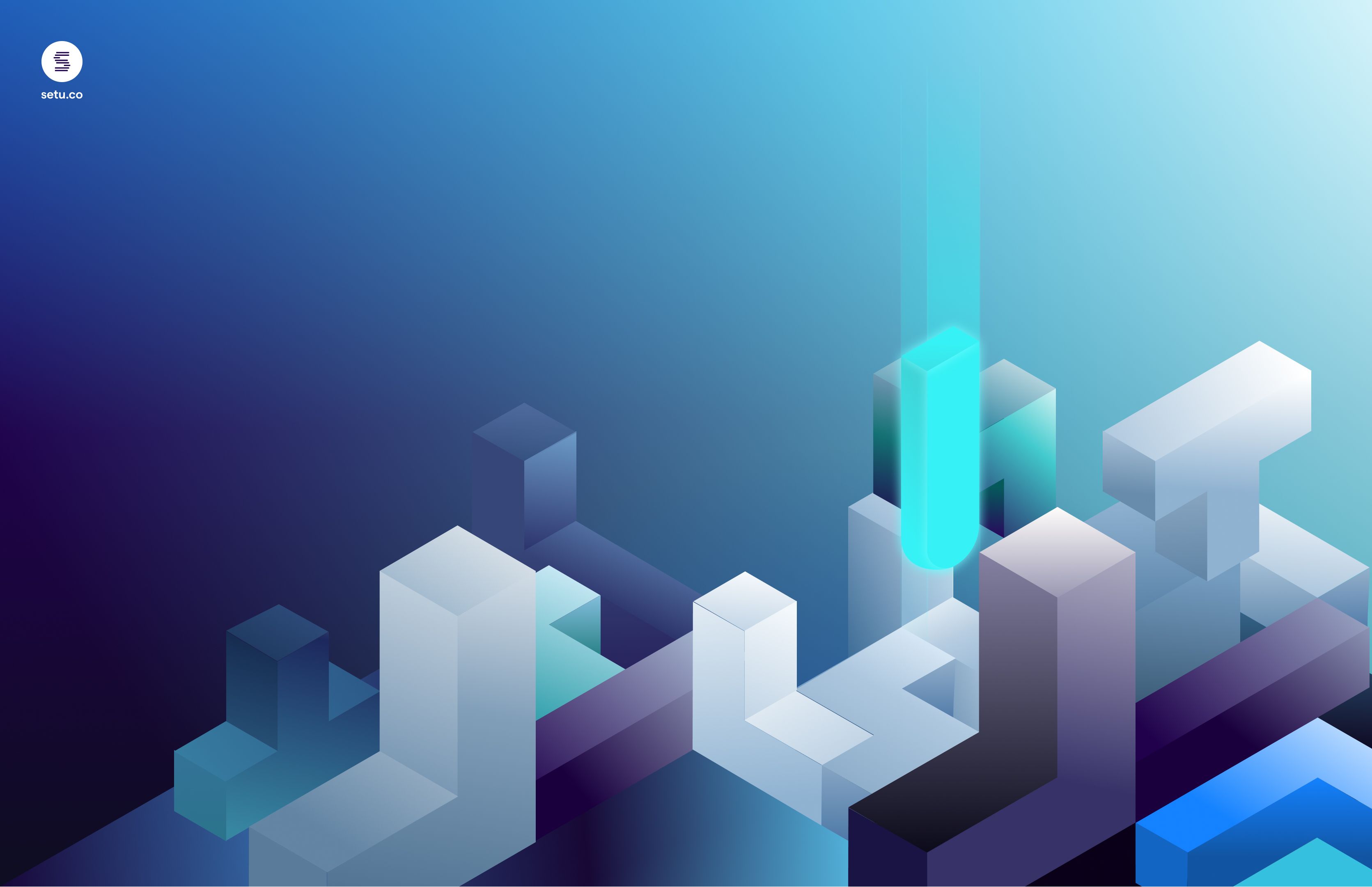 We at Setu are big on diversity and inclusion. We are working towards eliminating gender disparity, and can proudly say that the women in our tech teams are in leadership roles.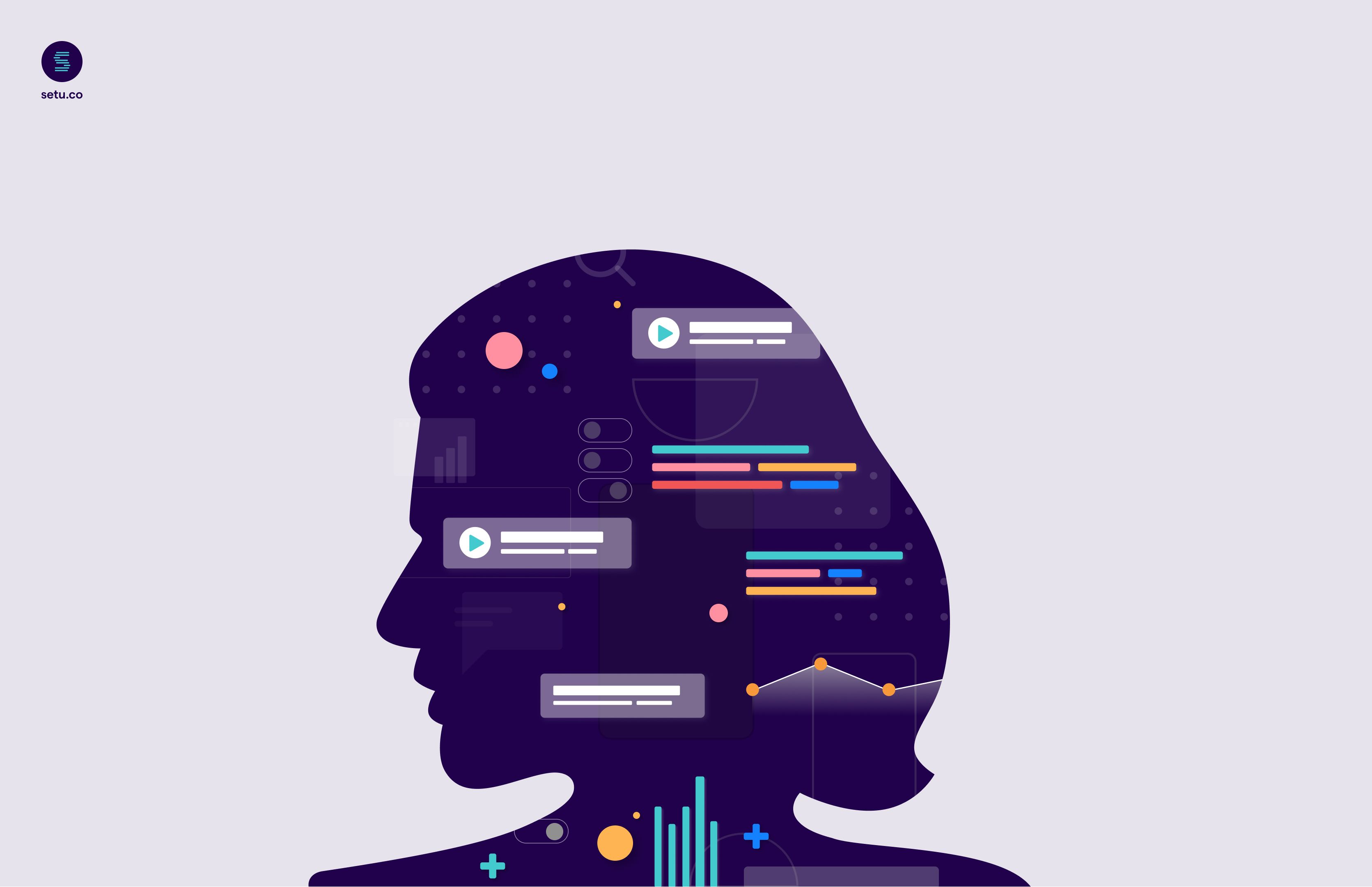 In September 2021, we published a couple of articles talking about Setu's culture and perks. We like to pamper Setuzens with thoughtful perks. We not only make sure that everyone learns and grows but also has the time to renew and rejuvenate.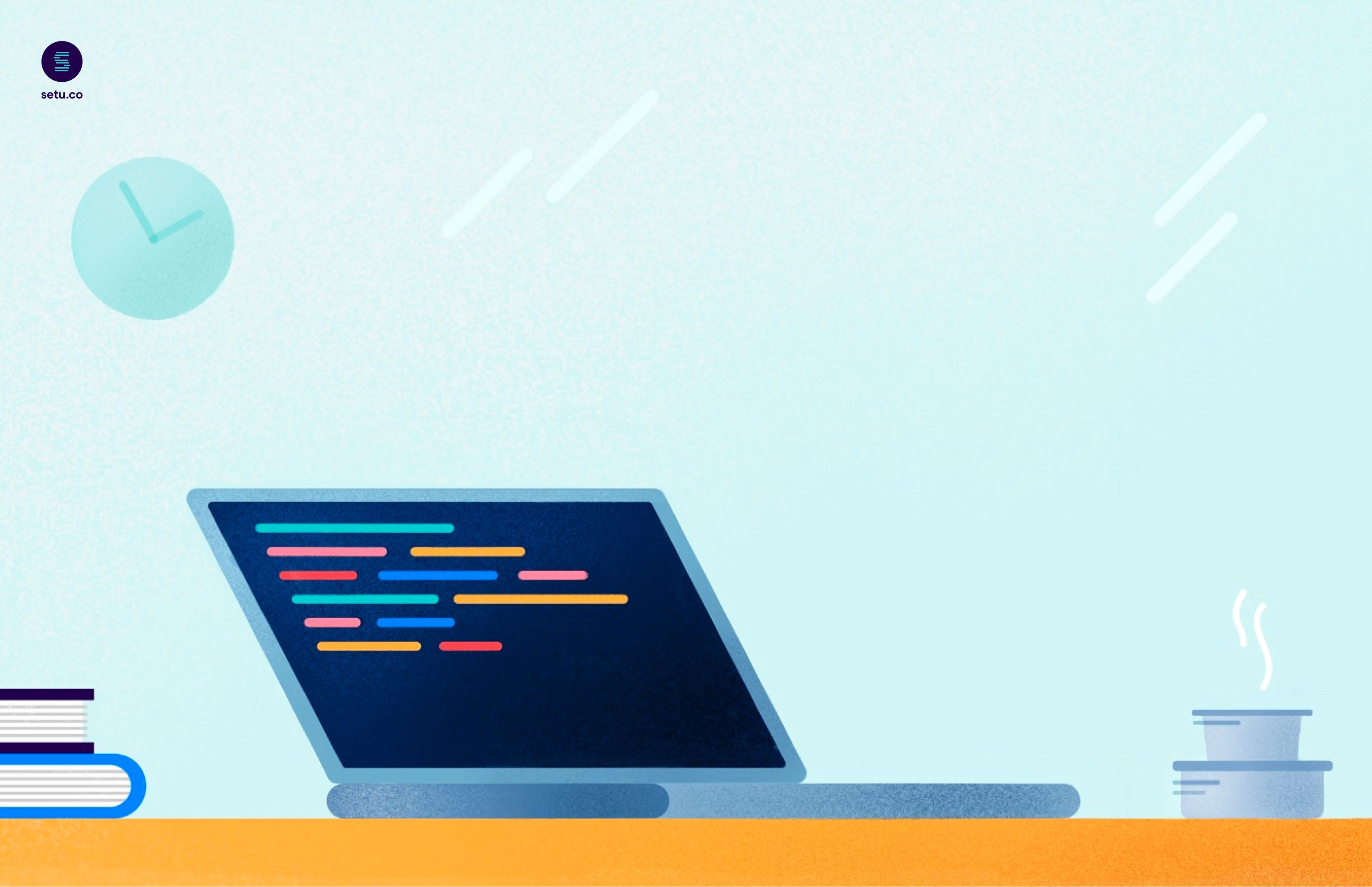 We wanted to understand how the COVID-19 pandemic became a catalyst for the fintech industry to innovate new digital products for MSMEs and last-mile customers.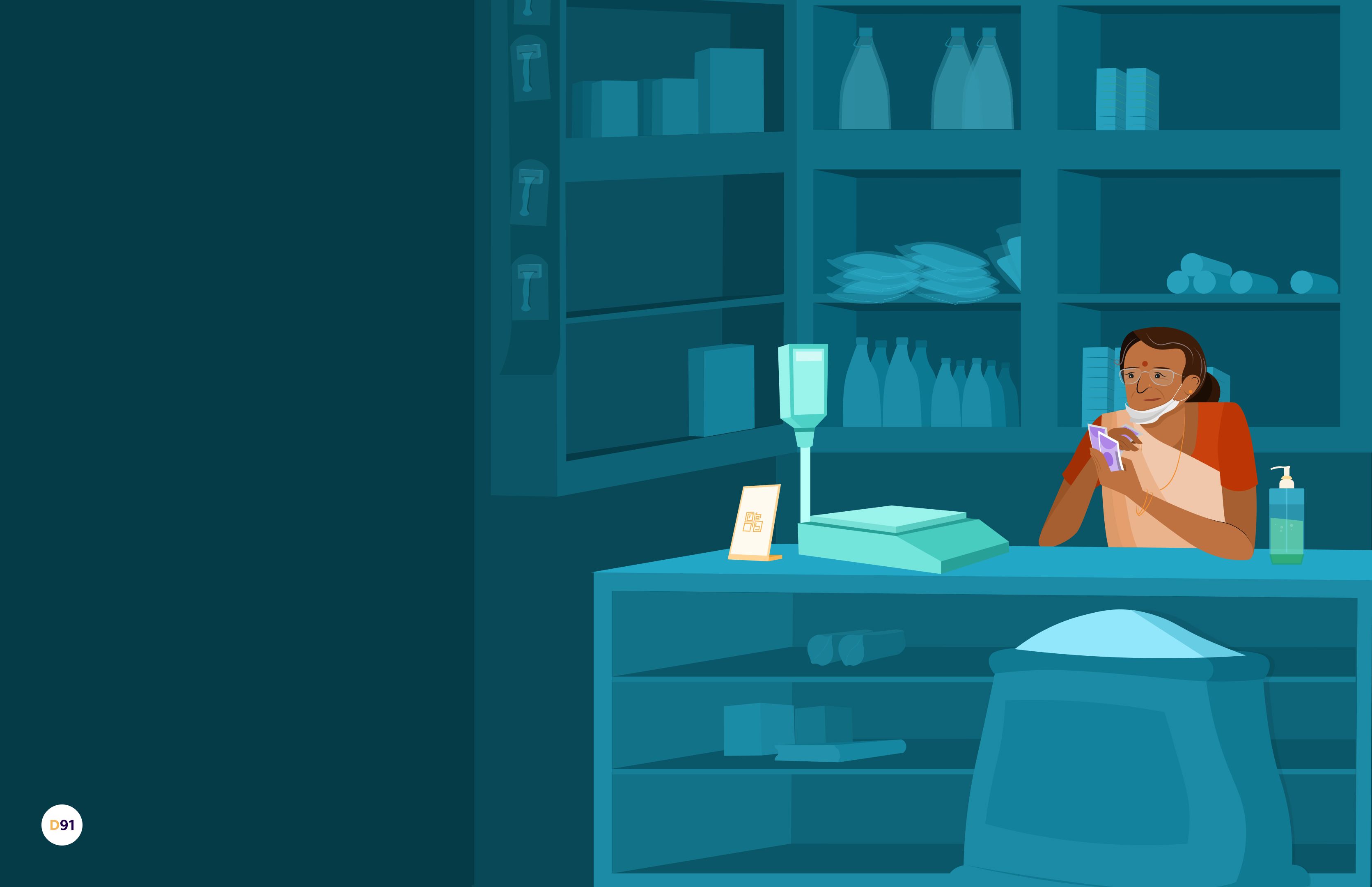 With our payments product BBPS BillPay, anyone can embed bill payments in their app or website with a single line integration and make digital bill payments even more accessible.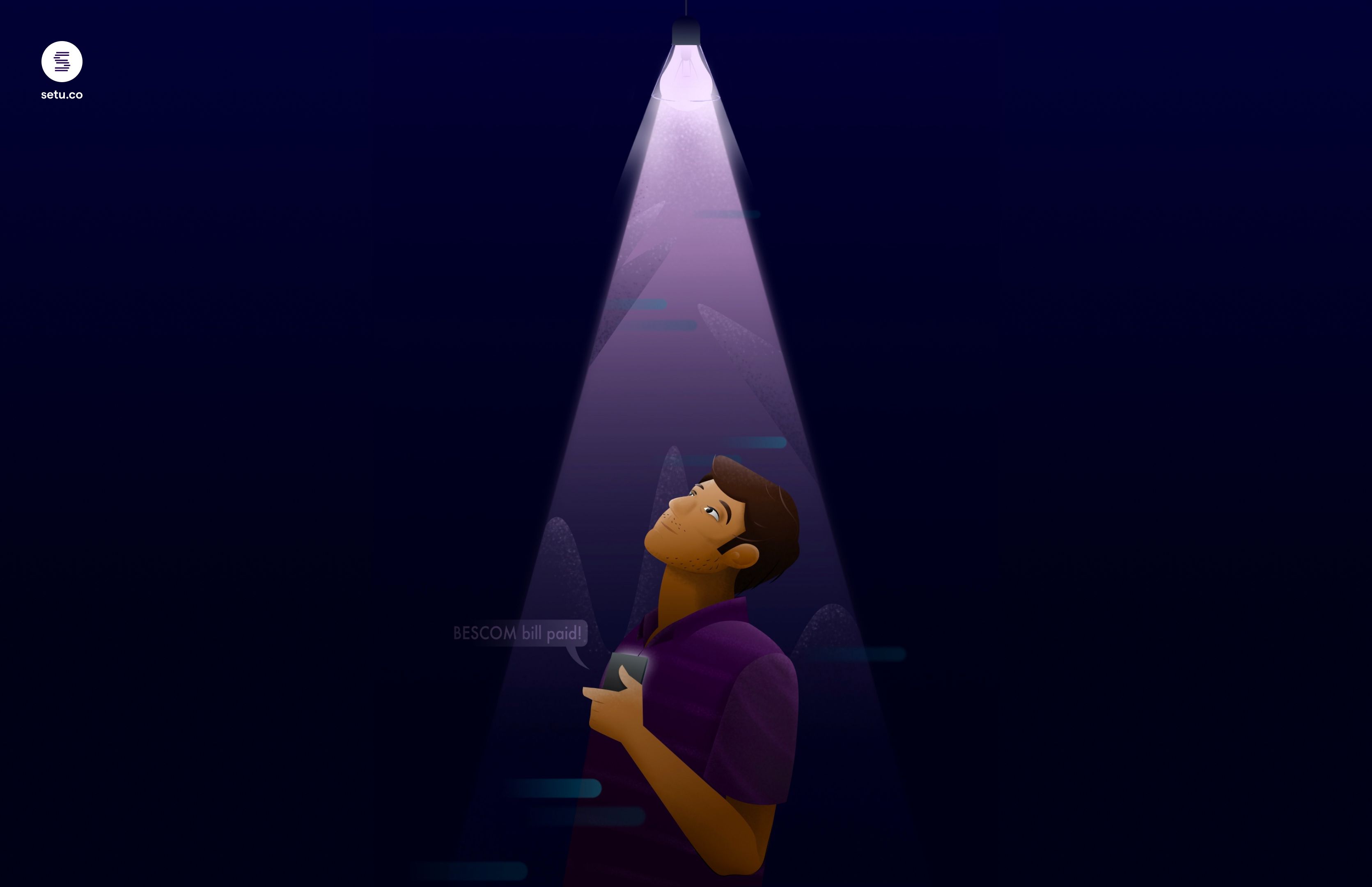 We hosted our first-ever external hackathon S37U this year. The two-week-long hackathon was an exciting opportunity for some WFH bonding and cross-team collaboration for us at Setu. It was fun to see over 500 participants brainstorming and producing great work.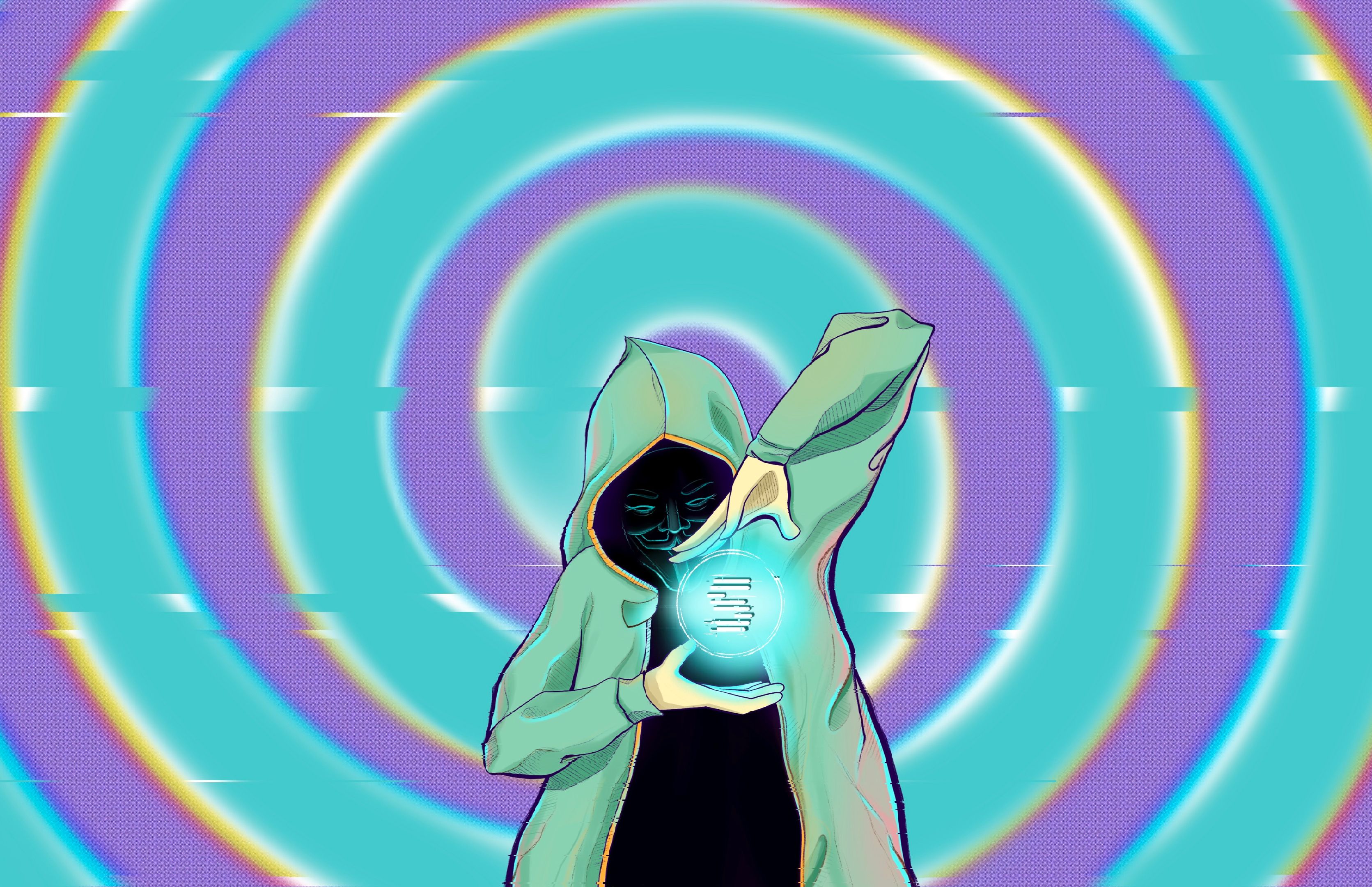 This year, our focus was to work on new products based on identity and verification. We believe that these can truly enable financial inclusion.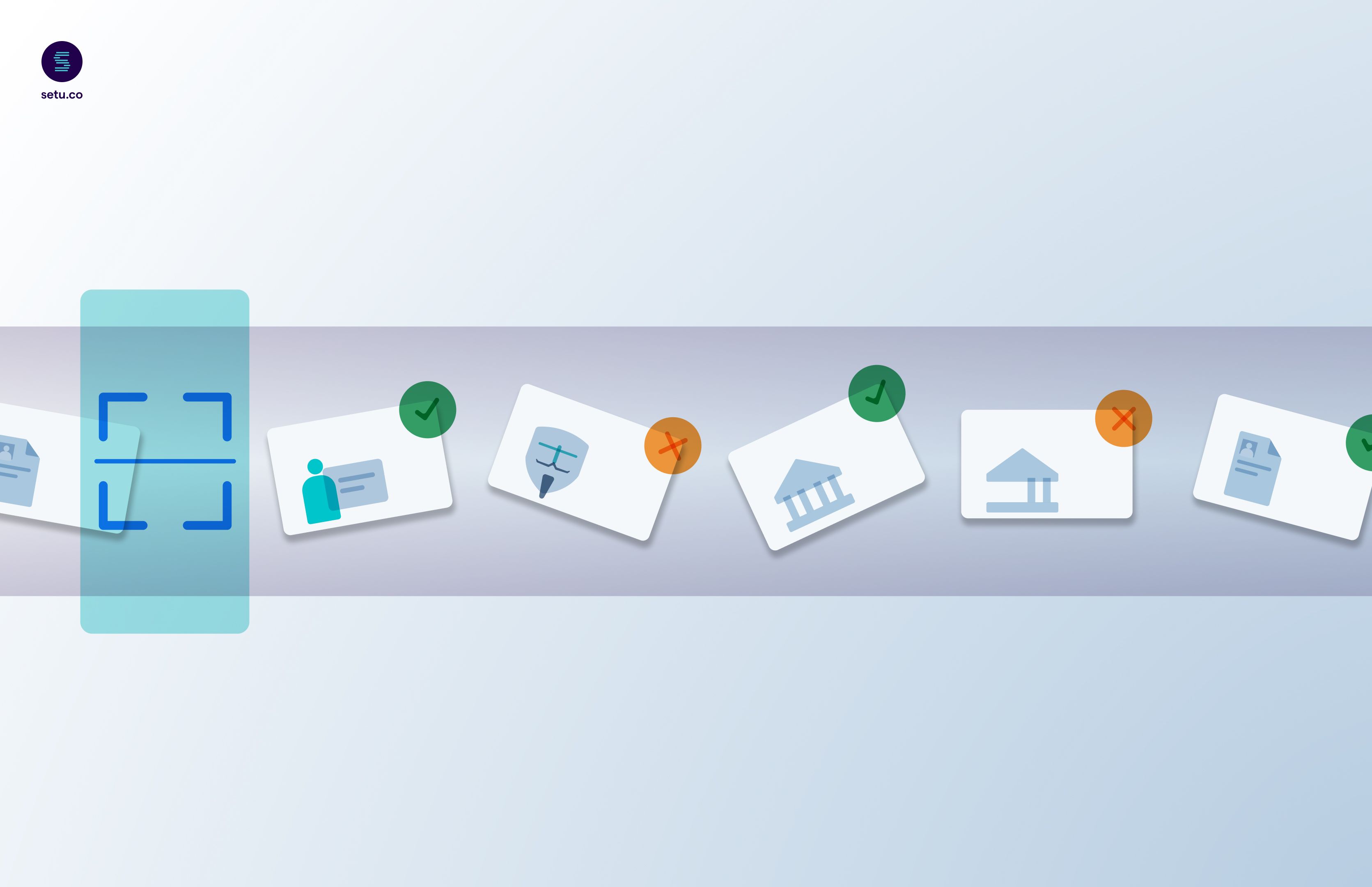 Empathy is a core value at Setu and we care deeply about one another and are always ready to walk a mile in another's shoes.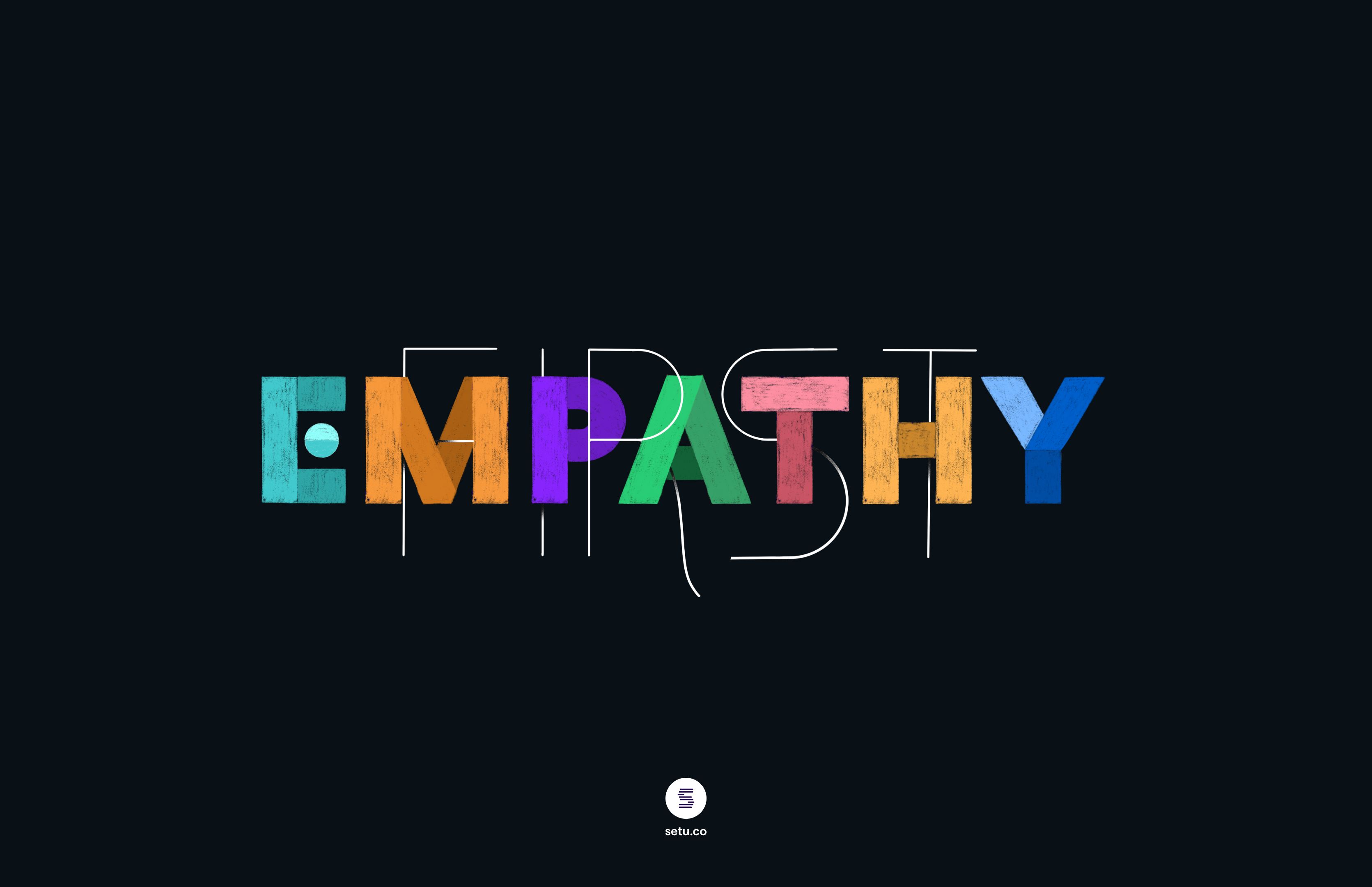 We're glad that 2021 gave us an opportunity to create a lot of good art, whether it was as an editorial piece to accompany an intriguing blog article, or hiring posters as our team grew from thirty to a hundred, or covers for internal magazines. We've certainly improved our skills over the past year, and we're excited to break new ground in 2022.
— With love from the design team at Setu ❤️
---