The story of Setu: Part II
8 Aug 2021 — FOUNDERS
CULTURE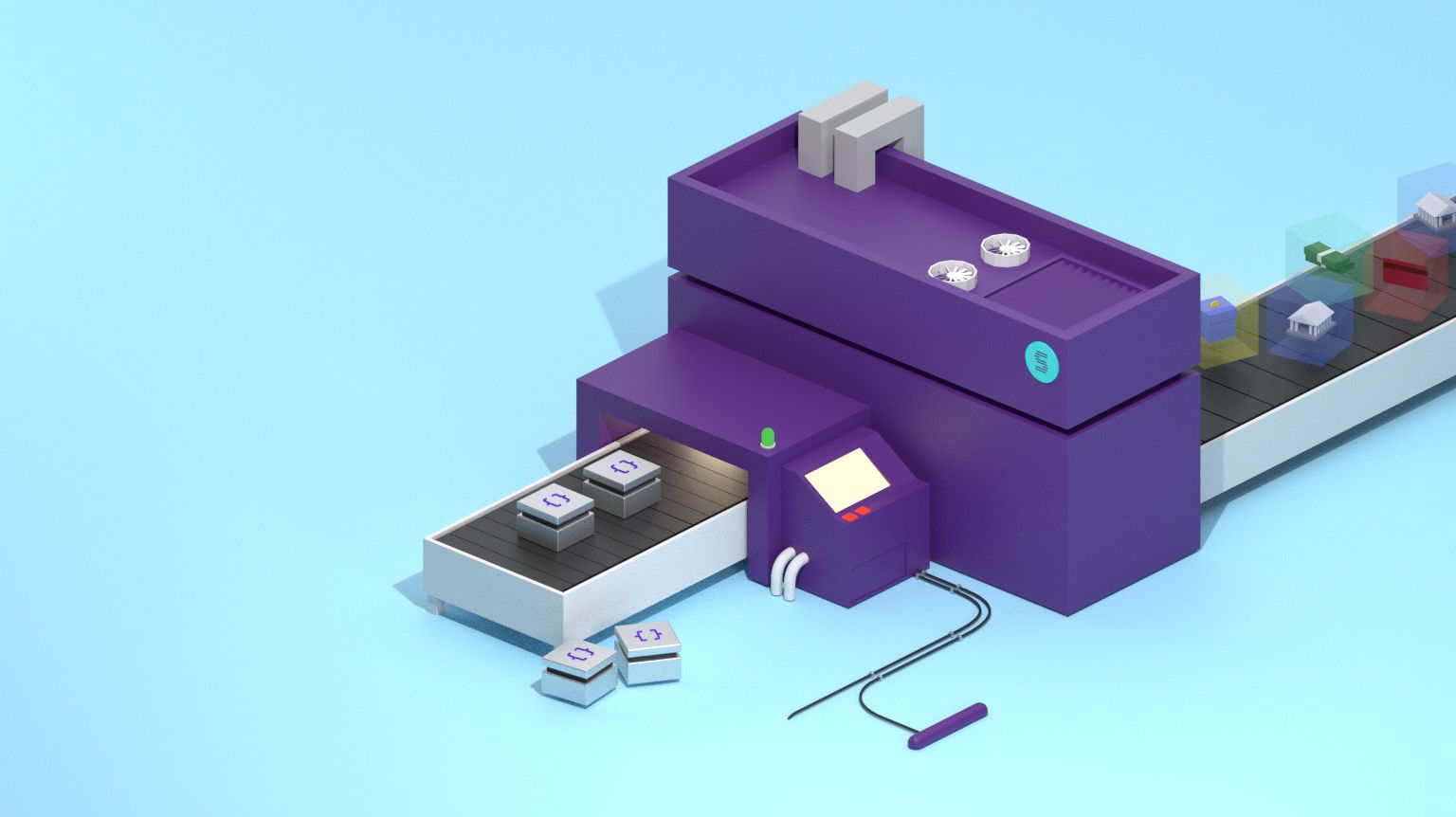 This article was written by Amrutha Jalihal and furthed edited by Sujan Sundareswaran and Kavya Jha.
This is the second part to our two-part series blog. You can find the first part at the link here.
So, what's the logic behind this idea?#
When we talk about Setu's API platform, we usually start off with what we like to call 'the theory of change' or the banking evolution in India. Let's break it down for clarity
Phase 1
Physical banking, where you went to a physical branch of a bank, waited in queue with a token to deposit or withdraw cash
Phase 2
Internet banking, where you went to the bank's website and made your transactions online
Phase 3
The bank embeds itself as a layer into a third-party app, so you can make a transaction within a third-party app directly.
India is primed to undergo Phase 3—banks increasingly approach customers, by embedding themselves into third-party apps to interact directly with end-customers. If you take a look around, there are fundamentally more entities dipping their feet in financial technology than ever before. With new ways to transact—BBPS and UPI—many more Indians can now easily engage with digital transactions.
Presently though, legacy financial products are plagued with a multitude of problems. Big-ticket transactions are unaffordable and thus, reduce accessibility. Long tenures, of one year or more, increase default risk. When you dig deeper, you realise that most financial products propounded by legacy institutes are designed only for steady incomes and recurring payments. But that only caters to salaried Indians constituting less than 20% of India's population.
And so, we think that Setu is especially relevant today—there is a clear need to replace legacy technology and make an orbital change to rethink fintech. At Setu, we want to build what most of Bharat needs—financial products that are sachet-sized, affordable, accessible, short tenure, linked to end-use, with flexible payments, and allowing for integrated collections for lower cost and higher logistic efficiency. What better way to do this, than through an API platform?
To illustrate what innovative fintech looks like, let's take an example of a remarkable product that many of us have used— the ₹1 insurance for Ola rides, in partnership with Acko. It's a simple idea—insure your ride when you book it—it's a small ticket (₹1), short tenure (valid only for the ride), with integrated collections (bundled as part of the ride fare), and end-use linked (claim verification is simple). This had a whopping conversion ratio of 40% on a large base of 2 million daily rides—that's orders of magnitude higher than the meager 3-4% conversion ratio for legacy financial products.
In summary, there are two important considerations for innovation in fintech—willingness and ability. While entities might be willing to build unique financial products to cater to the Indian masses, we need to enable legacy institutes to do so in a cost-effective, scalable, and user-centric way—which is what will eventually lead to the proliferation of financial products. This can only be achieved if companies like Setu focus on building crucial digital infrastructure.
We hope that over the long haul of thirty years ahead of us—that Setu will become systemically important in the creation and design of fintech products. We hope to be a part of the evolution in the fintech ecosystem in India and strive for our daunting vision of financial inclusion.
If you resonate with our story and want to join us, check out our open roles at Setu —setu.co/careers.
If you're keen to collaborate with us and explore partnership opportunities, write to us at sales@setu.co.
---
Other posts you might like