You're never too old for anything—Khyaal
7 Jun 2023 — PRODUCT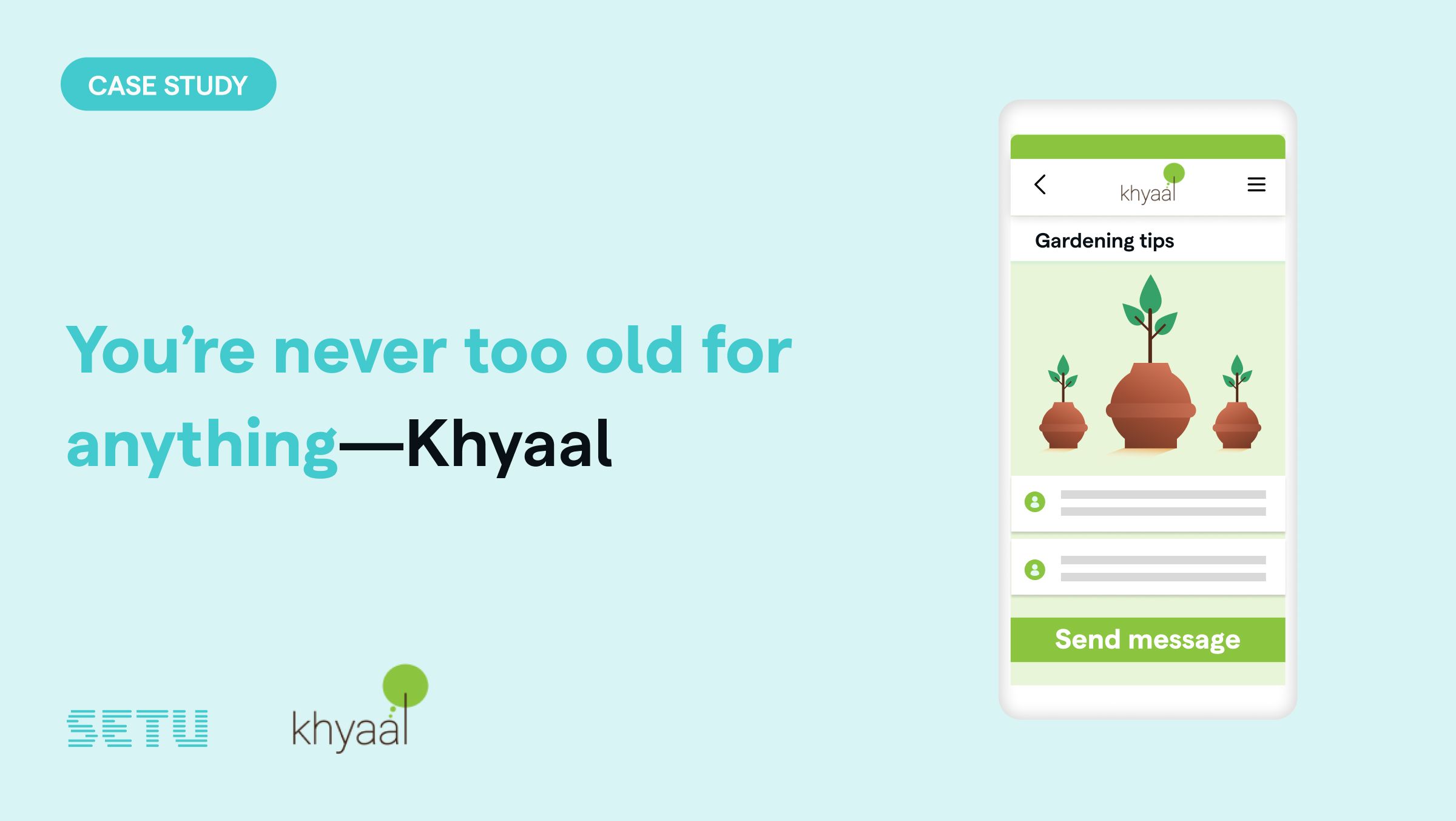 Indian start-ups mostly focus on serving technology-savvy audiences—like teens and working professionals. They are easy to reach, adaptive to new technologies, and typically spend more.
Today, there are numerous communities, platforms, and neo-banks for these groups. One group that gets largely ignored is senior citizens. That is until Khyaal was founded.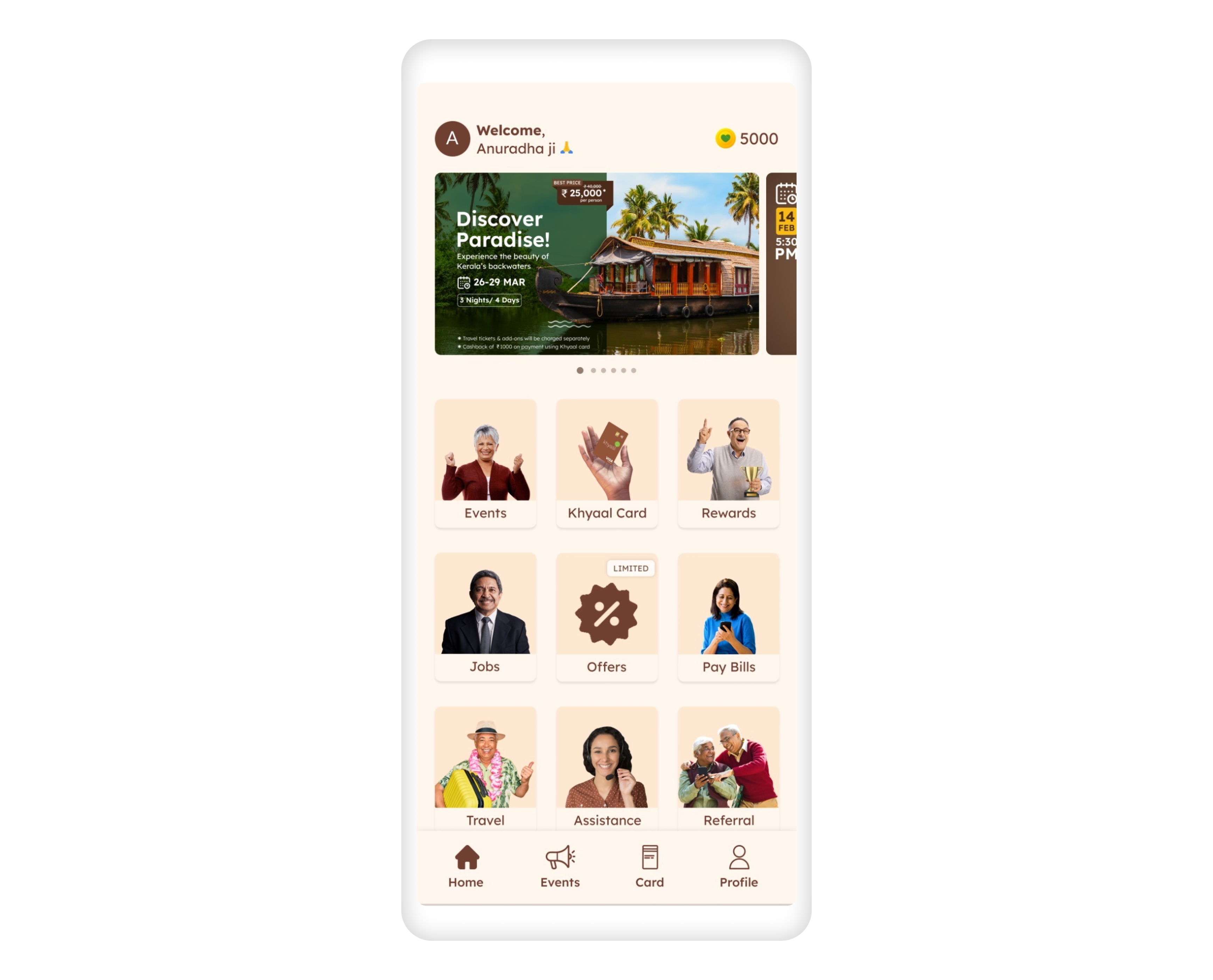 There's no age limit on life
Every day, over 15,000 Indians turn 60 and step into the senior citizen category. Yet, there were no start-ups striving to solve any of their challenges.
Khyaal was founded in 2020 during the COVID-19 pandemic when loneliness and social isolation among seniors rose to unprecedented heights. Today, Khyaal is India's No. #1 app for senior citizens with more than 3.5 lakh senior citizens that aims to engage, educate and empower them. Seniors can interact with each other and engage themselves in live daily sessions like—Tambola and Yoga, get on-demand assistance, make secure payments, avail great offers, apply for post-retirement jobs, and many more—all from within the Khyaal app.
Trust is key to building relationships with seniors and building trust is the core belief that Khyaal operates on. During their interactions with seniors, they realised that there was a huge trust deficit with anything digital, especially financial services. This trust deficit hampered seniors from transacting online, recharging phones, paying bills, and even subscribing to their favourite entertainment content. News of online frauds also deterred them and kept them away from the digital world.
For Khyaal, however, the way ahead was clear.
Hearing these concerns from their community inspired Khyaal to create a simple and secure platform for seniors to transact online as well as offline with the help of a Visa-powered Khyaal prepaid card. They also wanted to launch a monthly bill payment feature in their app that helps them facilitate monthly bill payments and engage with their audience.
That's when Khyaal turned to Setu.
Did someone say fintech?
Using Setu's BBPS COU APIs, Khyaal built a fully-customised bill payment product on their platform–that enables seniors to easily pay their bills directly. The product was wrapped in Khyaal's brand colours and logo. This ensures that seniors do not feel that they are being redirected to an alien platform. Seniors usually depend on their kin for making any kind of online transactions but with this new bill payment functionality, Khyaal saw the trend changing.
With Khyaal's new bill payment product, seniors were able to make bill payments like electricity, water, and gas directly from the Khyaal app!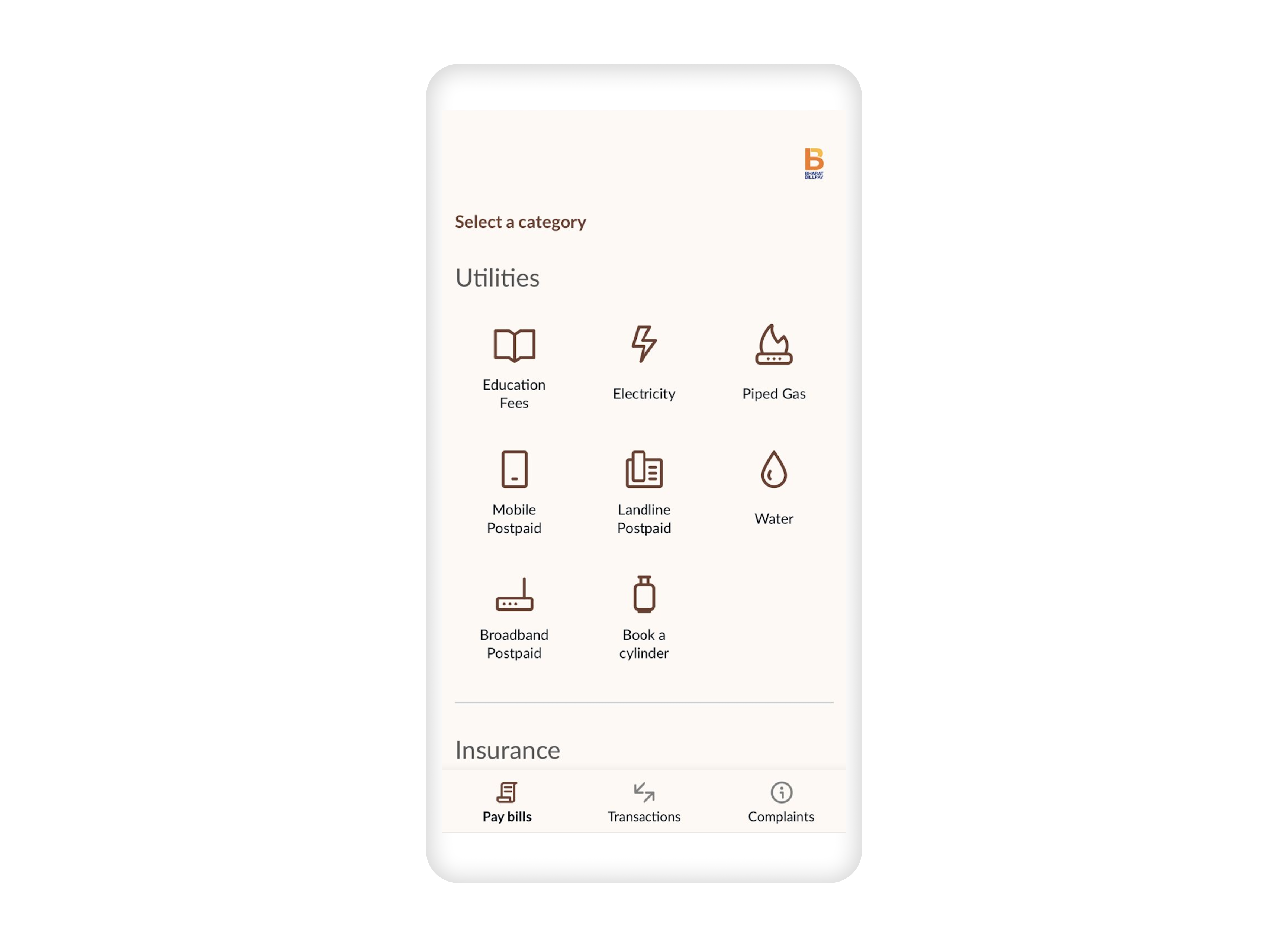 Hemanshu Jain (Founder and CEO) and Ritwik Shekhar (Product Lead) at Khyaal, knew that Setu would be the ideal partner for their mission.
The Khyaal-Setu integration process followed NPCI guidelines and offered a white-label solution that allowed customisation with Khyaal's brand colours and logo, ensuring a consistent user experience. Ritwik reflected on the integration process with Setu: fast execution, prompt support, and clarity of thought in API building.
Upon integration with Setu's BBPS COU, Khyaal observed an increase in user engagement. Their users could now pay their bills conveniently, reducing their dependency on others and fostering a sense of independence. The embedded bill payment feature was not only embraced by the users, but it also became a cornerstone for Khyaal to drive user engagement.
The collaboration between Khyaal and Setu underscores the power of community-focused product development and the potential of fintech solutions to transform lives. By integrating with Setu's BBPS COU, Khyaal could offer a highly demanded service to its users and further build on the trust that is so central to its mission of serving senior citizens.
The success of this partnership highlights Setu's commitment to partnering with companies like Khyaal that drives financial inclusion for all.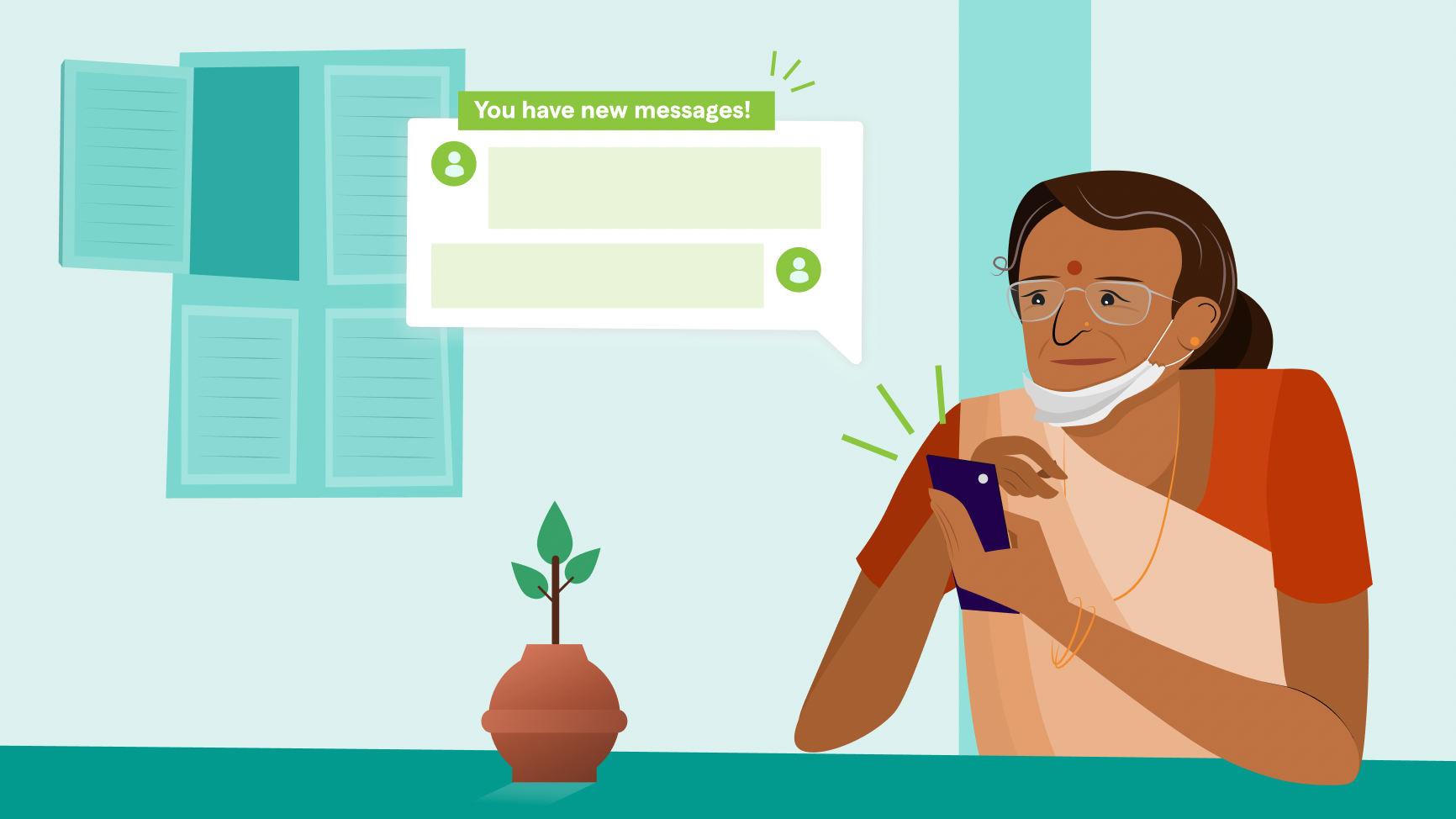 Cognitive decline presents a unique challenge for seniors to pay their bills in a timely manner, especially online, and in most cases, they have to depend on someone else to pay on their behalf. The Khyaal and Setu partnership will ensure a seamless experience for seniors to pay bills on time and ensure a seamless experience.
—Hemanshu Jain, Khyaal Founder, and CEO.
---