The penny has dropped!
2 Nov 2022 — PRODUCT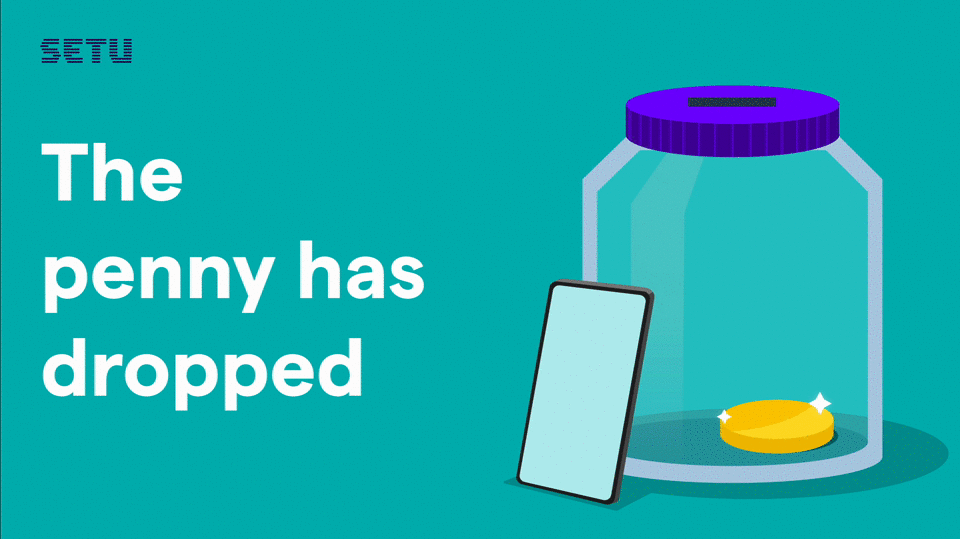 For fintech nerds, bank account validation or penny drop is common jargon. For the uninitiated, this refers to the process of verifying whether a user's bank account is valid and if it actually belongs to them. This is usually done for regulatory compliance but it also helps companies minimise human errors and fraud.
Let's say you've sold your bike on OLX and are waiting for OLX to transfer the agreed price of INR 10,000. Now, if you made a mistake while filling up your bank account number and IFSC code on OLX, the payment to you will fail and result in an understandably frustrating delay.
No wonder companies validate their user's bank accounts, to better deal with such inefficiencies.
The most common way businesses validate a user's bank account is with a 'penny drop'. Once a customer enters their bank account number and IFSC code, the business transfers a penny—a rupee—to this bank account. If the penny drop succeeds, the account is active, and the business receives the user's bank account name in the response—thus being able to validate the bank account's ownership. The penny drop fails if the account is inactive.
However, there still exist issues with this method. An obvious one is that not a lot of customers remember their bank account number and IFSC code, leading to low conversions. Other issues are a result of the non-standard nature of the solution. Sometimes, post verification, the penny drop response may not include the full or correct name of the account holder. Other times, it might just respond with the bank's name. The only alternative to digital penny drop verification is to request a customer to upload a cancelled cheque, which is a source of annoyance for both customers and businesses.
In short, bank verifications are tedious.

...but, not anymore!
We at Setu (your friendly neighbourhood fintech nerds), have launched reverse penny drop. This sounds a bit banal, but is actually quite revolutionary.
Reverse penny drop flips the current methods of verifying bank accounts. Instead of asking customers to fill in their bank account details, this solution simply needs—wait for it—a UPI payment by the customer!
This is an industry-first product that lets the customer make a ₹ 1 UPI payment to verify their account. Once payment is made, Setu passes the name of the account holder, account number, UPI handle and IFSC code of the customer to the merchant. And the ₹ 1 is refunded back to the customer's account in just a few hours.
Tada! The future of seamless bank verifications is here.
---